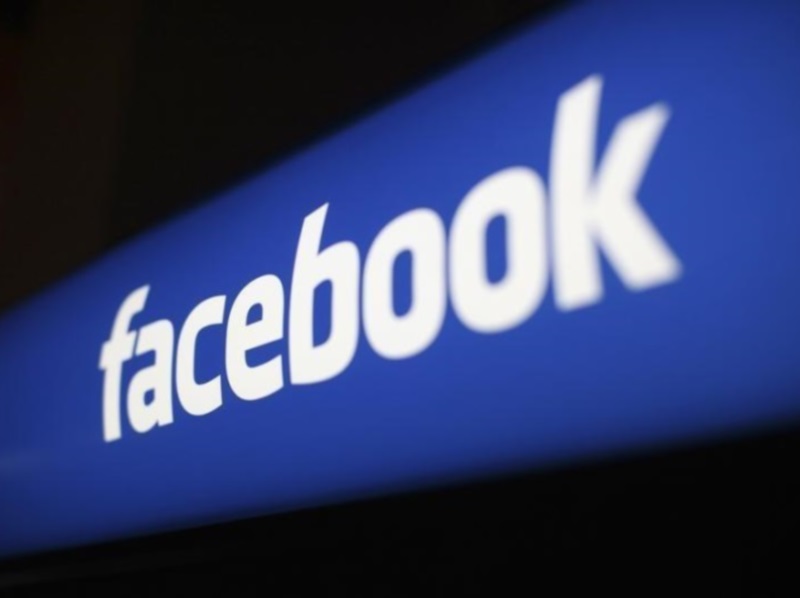 A Turkish court on Monday remanded in custody a 17-year-old construction worker on charges of "insulting" Turkish President Recep Tayyip Erdogan on Facebook, media reports said.
It is the latest case in which youngsters have been hauled before the courts in Turkey on similar charges, as activists express growing alarm over the limits on freedom of expression under Erdogan.
The boy, identified as F.E., was detained at his home in western Tekirdag province after someone called the police emergency line to complain about his Facebook posts, Dogan news agency said.
The court in Tekirdag placed him in pre-trial detention, Dogan said. No other details were given on the content of the posts.
Critics say Erdogan has become increasingly authoritarian since becoming president in August 2014 after more than a decade as prime minister and the number of prosecutions for insulting him have risen.
Students, journalists and even a former Miss Turkey beauty queen have been targeted.
Last December, a 17-year-old was arrested in his classroom and held for several days on the same charge and given an 11-month suspended sentence.
In November, two of Turkey's most prominent journalists Cumhuriyet newspaper's editor-in-chief Can Dundar and its Ankara bureau chief Erdem Gul were arrested on spying charges in a case that has caused global concern.
["source-techtimes"]