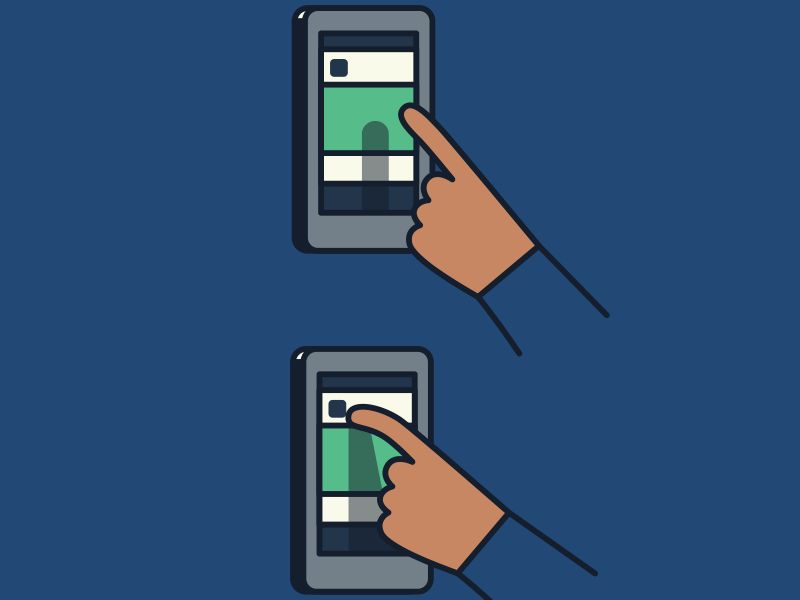 Tumblr, the popular blogging platform that allows users to share multimedia and other content in the form of blog posts, has rolled out an update for iOS users adding support for Live Photos, 3D Touch, and more.
With the update, Tumblr has become the first major social networks to support the Live Photos features found on the new iPhones. According to the company, The biggest highlight of the Live Photos support in Tumblr will be users that who don't own the new iPhones can also view Live Photos on the social network that supports animated gifs.
For those unaware, Apple introduced a brand new feature dubbed Live Photos with its new iPhones that lets users click an image alongside capturing the sound and video in moments leading up to the click. The iPhone 6s and iPhone 6s Plus users can watch a Live Photo, but they appear as still images to others. The Tumblr for iOS update will allow iPhone 6s and iPhone 6s Plus users share Live Photos directly to the social network without needing tweaks.
The update also brings the anticipated 3D Touch feature to the app, which will allow users to 3D Touch (hard press) the app icon to get a shortcut to search Tumblr at the home screen. Once inside the app, Peek and Pop feature of the 3D Touch will allow users to preview the Tumblr post with light press (Peek) while deep press (Pop) will open the blog. The latest app is now available to download/ update via App Store.
The latest Tumblr for iOS version 5.0 also brings a new feature of Send-a-Post which messages a post to any Tumblr. The Send-a-Post will show as a paper plane icon. Notably, the Messaging feature in Tumblr was previously available to limited number of users. The latest update however makes it available to everyone.
["source-gadgets.ndtv"]