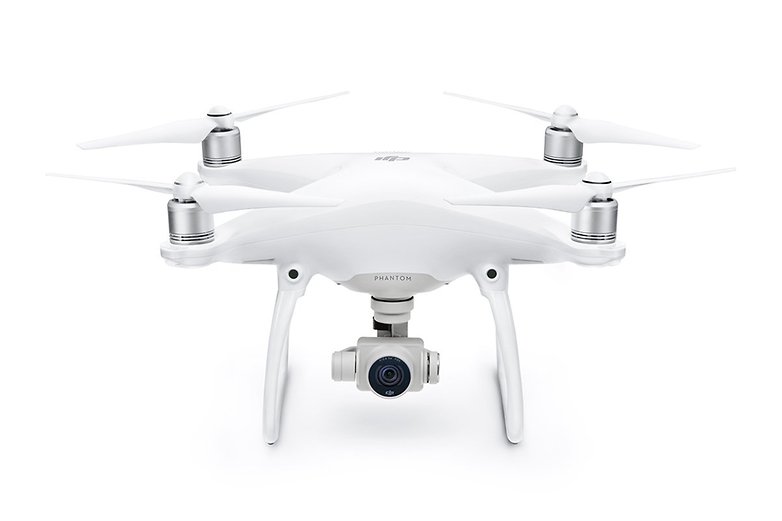 Drones have been around for a while now. They started out as a fun hobby for people. Now some of the largest retail companies in the world are planning on using drones to make deliveries to their customers. It is definitely a fun time to be a drone enthusiast. You might have been thinking about buying a drone for quite some time. Now you have made the decision that you are finally going to take the plunge. However, you need to educate yourself about drones before you start spending your hard-earned money. This will allow you to get a drone that you will be satisfied with. Here are a few of the most essential things you need to be aware of prior to purchasing a drone.
1. How long will the battery last?
Some drones are powered by gas. However, some of the most popular models use a battery to power them. This means that you need to be aware of the battery life of the model that you buy. The length of time that drone batteries will last varies depending on the size of the drone and the company that made it. Therefore, you should not assume that a drone's battery will last as long as a different model you previously looked at. The website of the company that made the drone will have all of the battery info.
2. What range does the drone have?
The range of the drone is another thing you will need to take into consideration before you make a purchase. Some drones are capable of flying for much longer distances than others. Therefore, you need to be certain that the drone you buy is actually capable of flying as far as you want it to go. Once again, info concerning the range of drones can be found on the manufacturer's site. You can visit the Flir drones for more detailed specs on all of their products.
3. Does the drone come with a warranty?
It is important to make sure the company that made the drone you are going to buy will also cover it with a warranty. Drones can get damaged and fail to work properly for many reasons. Therefore, having a warranty will save you the cost of getting it repaired. Do not settle for a drone that does not have any warranty included with it.