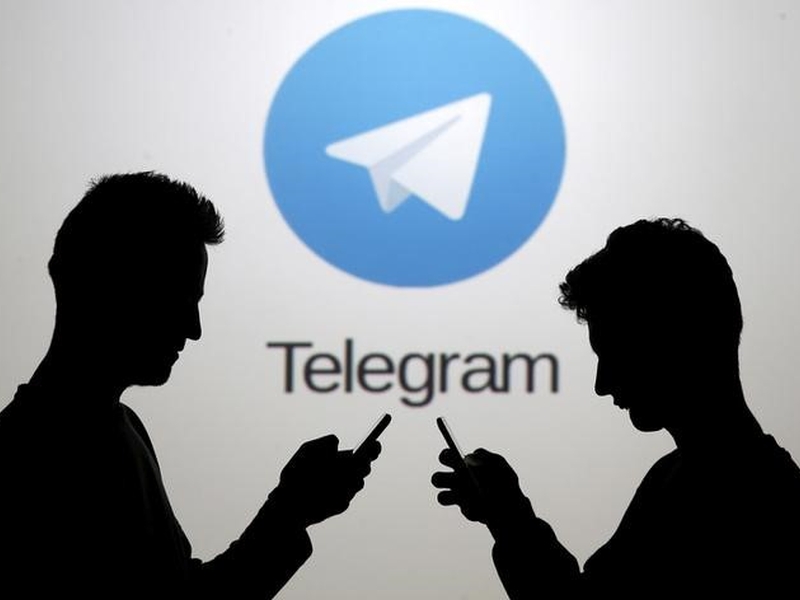 HIGHLIGHTS
Telegram 4.1 expands Supergroups member limit to 10,000
It also brings Android Pay support for payment bots
Telegram 4.1 for iOS brings improved sharing extension
Messaging app Telegram has been updated bringing new features and support to the instant messaging platform. With the latest Telegram 4.1 version, the company is bumping the limit for the number of users in Supergroups to 10,000. Further, the app is getting new admin tools to manage huge number of users in a group. Additionally, Telegram 4.1 for iOS also brings improved sharing extension and on Android, the app gets Android Pay support for bot payments.
Telegram 4.1 gives new rights to group admins, allowing them to add admins with specific sets of privileges to help run the group. Now, admins can choose the privileges they want to offer to new admins like the ability to add new users, manage messages, block members, edit group info, or even add new admins.
Further, group admins will now be able to partially restrict members in the group with features like read-only mode and even stop them from sending stickers and other media for a certain period of time. Telegram 4.1 is also getting the new recent admin actions feature which will show a log of all service actions taken in the group in the last 48 hours and it will be visible to admins only.
The feature will be useful for admins to understand what changes were made in the group including in written messages or shared media. To make things smooth for admins, the recent actions in Supergroups will also show messages that were deleted in the last 48 hours and the original versions of edited messages for the same period which will reveal the names that made the changes using their admin rights.
For iOS users, Telegram 4.1 brings an improved sharing extension which will mean that users can now share stuff from other apps to Telegram with additions like optional comment and select multiple recipients easily. The new version also brings 3D Touch enabled gestures on the app icon which will show new actions including taking a photo/video and sending it to multiple recipients.
The new Telegram version for Android also bring Android Pay support for bot payments as well as improved media selection for photos and videos which will now be shown together when sharing from the attachment menu or gallery.
["Source-ndtv"]