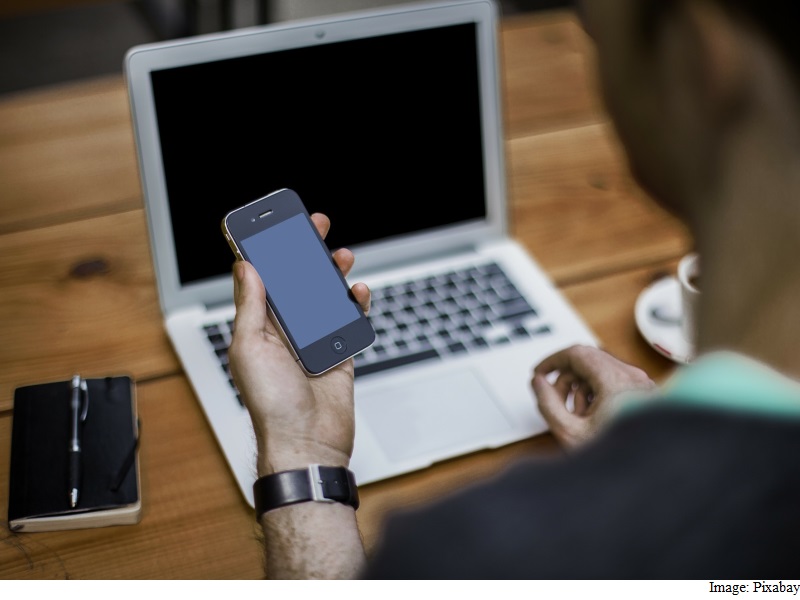 Expressing concerns over rising royalty payments mainly to foreign equipment makers, a senior DoT official said Thursday about $15 goes out of India for every mobile telephony service line added by an operator.
The royalty payment for mobile services providers runs into crores of rupees as each operator has millions of service lines to support voice services. A single mobile service line ideally supports a single call at a given point of time. The industry needs to invest in research and development for intellectual property rights as these are going to be lifeline of the Indian electronics industry, IT and
Electronics Secretary JS Deepak said at an event in New Delhi. "IPR or royalty payments are problem for country. Every line of mobile capacity that telecom service providers add in India, $15 (roughly Rs. 1000) goes out as royalty for equipment purchased by them. That is macro-perspective and it happens in other space as well," Deepak said.
He said that Taiwan has all kind of manufacturing capacities but it has not been able to command leadership in various segments due to lack of IPRs. "Research and Development for IPR is going to be lifeline for Indian electronics ecosystem. Focus on developing IPR, if you have to access high end of Defence electronics," Deepak said.
He said government is running an ambitious programme for defence manufacturing as it seeks to provide jobs to 12 million more people.
"Defence manufacture and more specifically manufacturing of defence electronics will remain priority for government for this," Deepak said.
["source-gadgets.ndtv"]