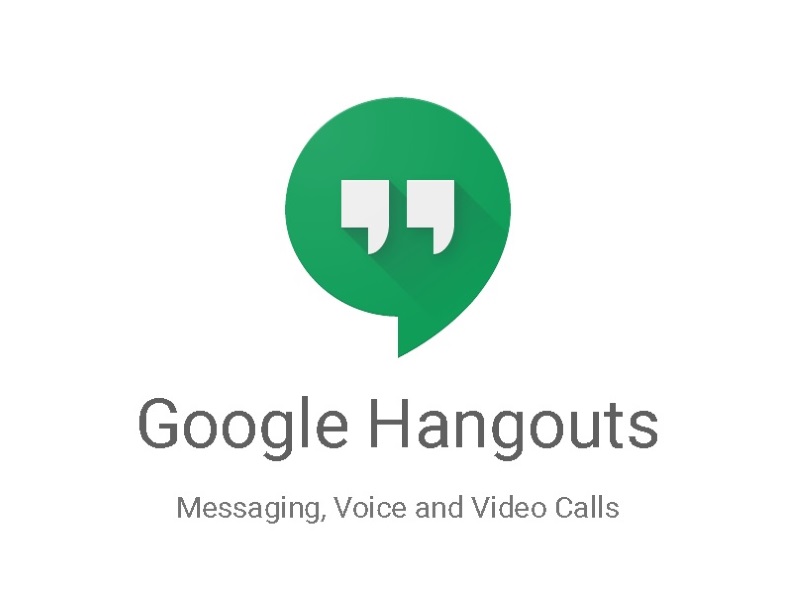 After giving a tease to extremely limited set of users last May during its service's beta stage, Google might finally allow all of its users to cast content of their Chrome tabs to their Hangouts video chats. The casting feature has already gone live for some users on desktop and asks users to "enable casting to cloud-based services like Google Hangouts."
The new feature doesn't seem to be working for us just yet, however, this time around it has its ownsupport page and seems to be past its nascent stage and ready for a wider release.
The support page says "Casting to Hangouts and Cloud Services from Chrome." It would be interesting to find out what company exactly means by "Cloud Services" and whether this feature rolls out to itsupcoming video chat app named Duo. It remains to be seen whether Google will integrate casting into its other products.
Google is also reported to be working on bringing virtual reality elements to Chrome and in latest builds of Chrome beta and development channels for Android, two new VR settings have been introduced by the company to enable its users to browse entire Internet on Chrome for Android in VR.