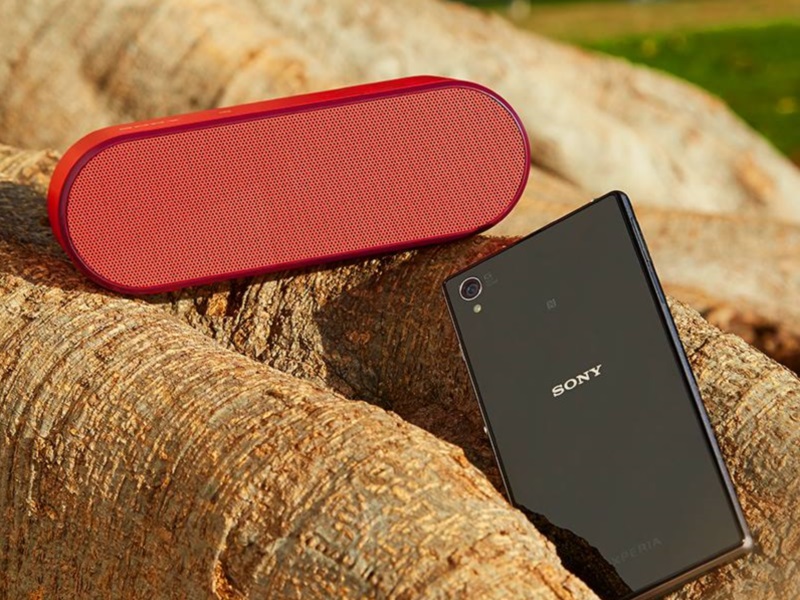 With most of its major product launches scheduled for this year completed, consumer electronics company Sony India on Monday said it is looking ahead to a growth of 20 percent across its product-range during the festive season (August-November).
"During the festive season, we are targeting a growth of 20 percent nationally while in the Bravia (television range) segment, we hope to achieve a growth of 25 percent," Satish Padmanabhan, the company's head of sales, told media persons here.
He said that for the entire fiscal, the firm has pegged the growth rate at 15 percent in value terms for its entire product range as against 28 percent growth last fiscal. Amidst this target, it hopes to sell 22 lakh TV units during 2015-16.
Padmanabhan reasoned the growth during 2014-15 to be higher as compared to the projected growth during 2015-16 on account of many international events which had pushed the company's TV sales up.
The company claimed it has a significant share in the eastern markets and has targeted to sell goods worth Rs. 280 crores during the festive months as compared to Rs. 200 crores during the festive months in the previous fiscal.
It has also stepped up its promotional budget to Rs. 150 crores pan-India during the Diwali promotions and has allotted Rs. 25 crores for the Durga Puja period in the east.
The official said it is witnessing good growth in the rural areas in the east where people are upgrading CRT-based TVs to the more recent ones, including flat panels.
"The rural east is shaping up well and the flat panel TVs has already entered the market. The CRTs now have only a 15 percent market share in the overall industry from 25 percent last year. Most of the big players have exited the CRT TV," he said.
Asked about the company's take on online sales, Padmanabhan said: "Presently, online sales contribute just 2-3 percent of the revenue but we expect online to play a big role in the coming future… At this moment, we have restrictive online sales."
The official claimed that the company's product range – Bravia – has a 29 percent market share in the overall industry with its closest competitor lagging behind by just one percent.
During 2014-15, the firm had registered a growth of 103 percent in terms of quantity sold and 75 percent growth in terms of value in east India.
["source-gadgets.ndtv"]