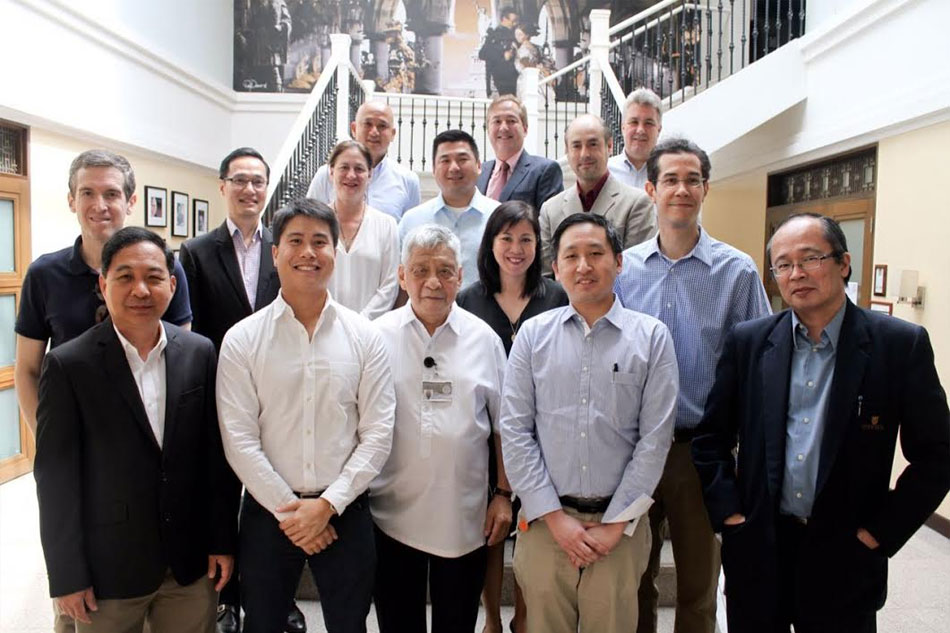 MANILA – The Japan International Cooperation Agency said Monday it signed with the Philippines' National Economic Development Authority a 264-million yen (P117.5 million) education grant.
Under the agreement, 20 Filipino government workers will take post-graduate economic courses at the University of Japan, Kobe University, Meiji University, International Christian University and Nagoya University, JICA said in a statement.
Courses include infrastructure and industry development, public policy, financial reforms, and small and medium enterprises promotion, JICA said.
Japan has granted scholarship grants to 259 Filipinos so far, it said.
The Philippines considers Japan a strategic ally and President Rodrigo Duterte has affirmed the ties in meetings with Japanese Prime Minister Shinzo Abe.
["Source-news"]