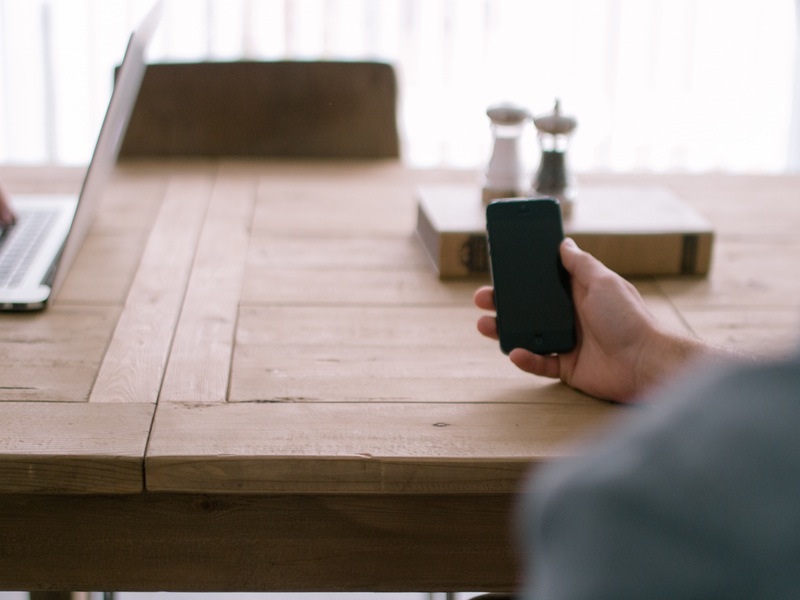 With telcos deploying new towers for capacity and coverage enhancement, there are more than 17,200 sites across the country where the call drop rate is still over 3 percent.
According to the weekly data submitted by operators, at the end of August 30 there were 18.86 lakh base tower stations or sites in India, out of which 35,654 were found where the call drop rate was more than 3 percent.
The operators though have improved performance of 15,549 sites, while 17,201 stations still need to be improved. There are also 2,904 sites where the call volume was very low.
Sectoral regulator Trai measures call drop issue through two parameters – less than or equal to 2 per cent call drops and worst affected cells having more than 3 per cent traffic channel (TCH) drop.
Idea, Vodafone, Tata Teleservices (GSM) and Bharti Airtel have the most number of sites where the call drop rate was more than 3 per cent.
According to sources, Telecom Minister Ravi Shankar Prasad undertook a meeting on August 26, wherein it was decided that efforts, which are being carried out to address the concerns, should continue.
Telecom Secretary Rakesh Garg has already spoken to the owners of telecom firms including Sunil Mittal of Bharti Airtel, Anil Ambani of Reliance Communications, and Kumar Mangalam Birla of Idea Cellular, besides the Director of Vodafone Group in London.
Call drops have become a severe problem in the recent months and concerns have also been raised by Prime Minister Narendra Modi in this regard.
Trai will issue final recommendations by mid-October on compensation to be paid by mobile operators to their customers in case of call drops.
The telecom watchdog has already floated a draft paper on the issue and is reviewing the quality of services being offered by various operators.
["source-gadgets.ndtv"]