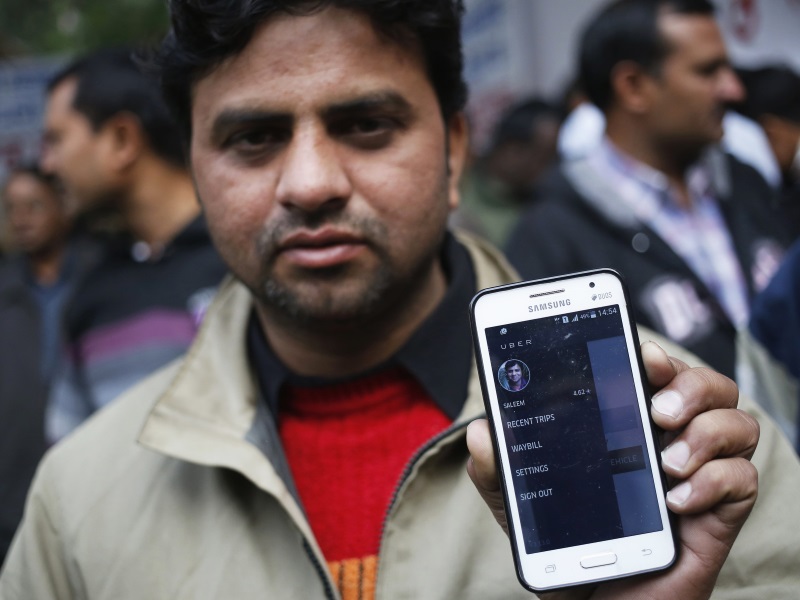 Online marketplace Snapdeal on Thursday launched an in-app integration with Uber that will enable Snapdeal customers directly book a cab.
"We are committed to building the country's most reliable and frictionless digital ecosystem, that caters to the entire range of India's consumption needs," said Tony Navin, Senior Vice President Partnerships and Strategic Initiatives,Snapdeal. "Our unique partnership with Uber, a global leader in smart mobility, is an important step in that direction. We are confident that this integration will further provide an exemplary experience to our customers.
Mahesh Bhalla, Head of Business, Uber India, said "By opening our API to developers globally, we've seen the creative ideas that app developers have come up with in order to make it easier for people to move around in cities. This partnership with Snapdeal is the first completely native Uber API integration in India and we are excited about this, as we share the same sentiment of building an ecosystem where we work together with other technology companies in order to give customers a hassle-free, end-to-end experience."
By integrating the Uber API, now when a user books a flight or a hotel from the Snapdeal app, they can travel to the airport or the hotel using Uber, booked from within the Snapdeal app itself without having the Uber app installed on their devices.
The integration will make travel quicker and easier for millions of Snapdeal customers, the company said.
[Source:- gadgets.ndtv]