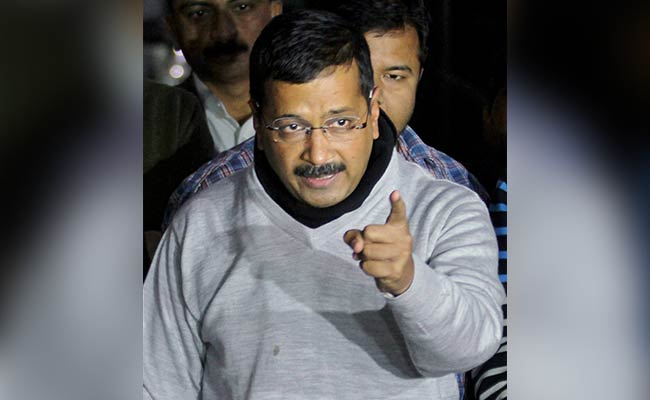 NEW DELHI: 
Warning private schools of strict action, Delhi Government has asked them to notify by December 25 the criteria for nursery admissions for the upcoming academic session beginning on January 1.
The Directorate of Education (DoE) has asked unaided recognised schools to "develop and adopt criteria for admission which shall be clear, well defined, equitable, non-discriminatory, unambiguous and transparent".
The schools had earlier been asked to upload their criteria including points for each criterion for admission to entry level classes, other than EWS/DG category seats, for the academic session 2016-17 on the directorate's website latest by December 20. But 1,376 out of total 1,735 schools were yet to notify their criteria.
"It is regretted to note that all the schools have not uploaded their criteria and points on the module of the Directorate. Therefore, heads of all the remaining private unaided recognised schools are hereby directed to upload their criteria along with points by December 25 positively," the letter sent to defaulter schools by DoE said.
"All the schools should also ensure that a flex board containing the requisite information as directed by DoE must be put at the entrance of the main gate prominently.
Non-compliance of the order shall be viewed seriously," it added.
["source-ndtv"]