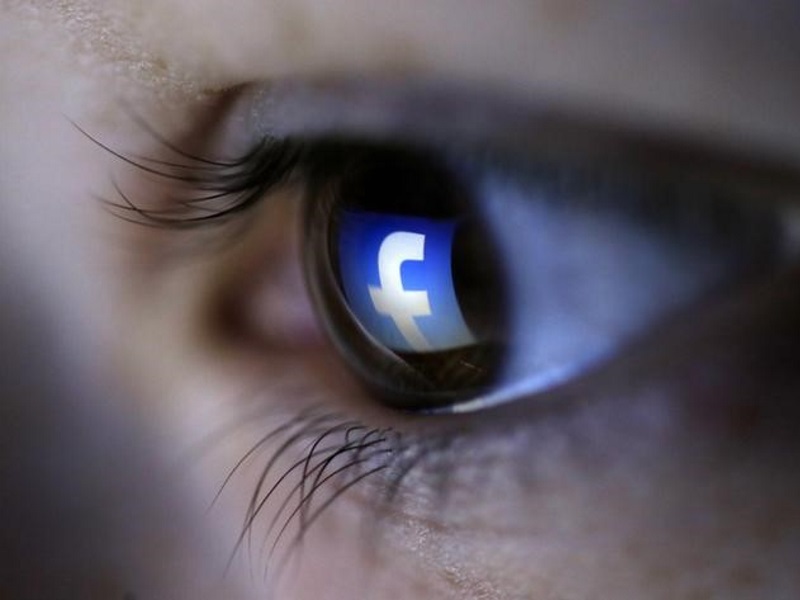 IT industry body Nasscom on Monday opposed Airtel Zero and Free Basics type platforms which it feels violate net neutrality principles by differentiating Internet access for certain types of services.
"We strongly oppose any model where TSPs or their partners have a say or discretion in choosing content that is made available at favourable rates, speed," Nasscom President R Chandrashekhar said on Monday.
He further said that Nasscom has submitted its views before regulator Trai, requesting not to allow operators price different kinds of services differently, such as higher prices for video streaming, accessing e-commerce websites thereby segmenting the Internet.
"… any such differential pricing by TSPs either directly like in the case of Airtel Zero or indirectly as in the case of Free Basics through a platform provider with limited access to the websites or Internet, which are selected by the TSP or by the partner, violate criteria of net neutrality that we have outlined," Chandrashekhar said.
"Differential pricing should not become a tool that facilitates market dominance or enables anti-competitive behaviour by either TSP or platform provider. It should not offer direct or indirect commercial benefit including leveraging the value of customer data generated in the process," Sanjiv Bikhchandani, chairman of the Nasscom Internet Council, said.
"Further it should not offer lower prices for own or partner content or service. Instead of differential pricing for select data services for wide access, transparent business models should be adopted without segmenting the internet or skewing competition," he added.
The Telecom Regulatory Authority of India (Trai) has invited comments from public till January 7 on its paper on differential data pricing – a key aspect of the raging debate on net neutrality.
A debate on net neutrality stirred across the country after Airtel decided to charge separately for Internet-based calls but withdrew it later after people protested. Internet activists and experts flayed the operator for 'Airtel Zero' service along with Facebook's Internet.org service, now called Free Basics.
Trai's paper mentions some plans which amount to differential tariffs of the telecom service provider who offer zero or discounted tariffs to certain contents of some websites, applications or platforms.
"The objective of offering such schemes is claimed to be the desire of various service/content/platform providers to enable consumers, especially the poor, to access certain content on the internet free of charge," the sector regulator said.
It said potentially, both positive and negative effects arise from an economic and regulatory perspective where reduced rates are tied to specific content.
"On the one hand, it appears to make overall internet access more affordable by reducing costs of certain types of content. On the other hand, several negative effects might ensue. Differential tariffs result in classification of subscribers based on the content they want to access. This may potentially go against the principle of non-discriminatory tariff," it added.
Facebook has been aggressively campaigning to support Free Basics service as it fears that platform may be banned in India. Facebook has tied up with Reliance Communications to offer the free Internet platform to its customers.
Earlier, Trai asked RCom to keep services of Facebook's free Internet platform, Free Basics, in abeyance, till the issue on differential pricing is sorted out.
Chandrashekhar said that Nasscom has highlighted additional dangers that are posed by TSP or by its partner having near monopolistic access to vast amount of data based on this differential pricing.
"It is also critical that such differential pricing should not become a tool that facilitates market dominance or enables anti-competitive behavior by either TSP or platform provider or result in direct or indirect commercial benefit including by leveraging the value of customer data that gets generated in the process," Chandrashekhar said.
He said that this is a concern particularly in the Indian context, wherein the absence of a privacy law enables widespread abuse or misuse of such information for commercial gain.
["source-gadgets.ndtv"]