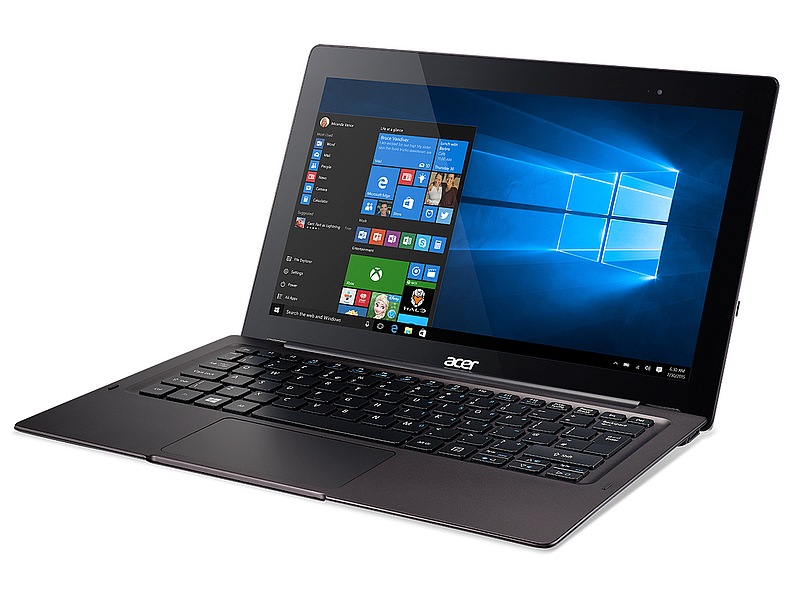 Microsoft is making it easier for small businesses and other small organisations to upgrade to Windows 10, its latest desktop operating system. The Redmond-based company announced that it has created an app called 'Get Windows 10,' which will prompt users to upgrade their computers. The company is also making it easier to block the upgrade to Windows 10, if an organisation is not ready just yet.
Last year, after the release of Windows 10, Microsoft began to notify Windows 7 and Windows 8 (and 8.1) users about the availability of the new desktop operating system, giving them a quick option to upgrade their computer. With Get Windows 10 application, small organisations and businesses will essentially get the same option. As part of the push, Microsoft is also planning to help users that previously didn't see the Windows 10 upgrade notice.
The option appears on the taskbar, and gives users the option to "take advantage of the new operating system." Microsoft says that these computers must be running a licenced Windows 7 Pro or Windows 8.1 Pro to be eligible for this feature. The PCs that are configured to receive updates directly from theWindows Update service, or is a part of an Active Directory domain will also be able to utilise it.
Interestingly enough, if your organisation is not ready to upgrade to Windows 10 just yet, Microsoft is also making it easier to stop these update notifications. Admins will be able to stop these notifications from appearing on their co-workers' computers as well as stop these updates from WSUS or System Center Configuration Manager.
Microsoft announced earlier this month that Windows 10 is now being powering more than 200 million active computers. Microsoft aims to see the operating system, which is available for desktops, laptops, mobile, Xbox and IoT in one billion devices in the next two-three years.
["source-gadgets.ndtv"]