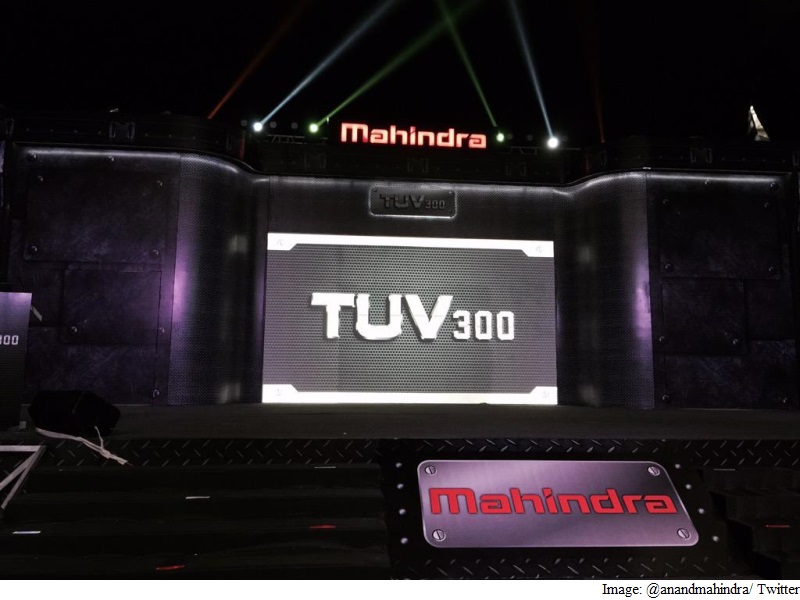 Mahindra Group chairman Anand Mahindra on Thursday opined that taxi-hailing apps like Uber and Ola are the biggest potential threat to the automotive industry, which must create new products that customers love to own and not just use as a means of transport.
"The age of access being offered by taxi-hailing apps like Uber and Ola is the biggest potential threat to auto industry. Since these apps operators have made transpiration a commodity, (auto) sales could be hit and volumes get impacted," Mahindra said here.
He was talking to reporters after launching M&M's first compact SUV, TUV300, from an all new platform at the company's plant in Chakan, Pune.
Mahindra said the problem gets confounded as "a lot of youngsters who can own vehicles today don't want to own one, but only need access to transportation."
Mahindra, however, expressed hope "people will own those things which they love" and called upon the auto industry to create products with passion so that they induce a desire in customers to buy cars and not just meet their automotive needs.
"The job of automobile manufacturers is to passionately build something that others love to own," he said.
It can be noted that US-based taxi-hailing app Uber, which despite running into some troubles following the rape of a woman passenger by one of its drivers last December in Delhi and other regulatory hurdles, is investing USD 1 billion here so that it can ramp up its daily ridership to 1 million by March next year.
Uber wants to increase its India presence from the present 18 cities. Industry estimates peg Uber's daily rides at around 2,00,000.
Similarly, its domestic rival Ola, which leads the market in terms of number of taxis, drivers and riderships by a wider margin, is also getting millions of dollars of investments to increase its market share. Ola is backed by Japanese and American firms and a clutch of other investors.
Others like Meru and Tabcab which are also growing rapidly and such app and phone-based taxi services are tilting the balance against cars faster than expected.
Low cost of ridership is forcing many people in over-crowded cities like Mumbai, Delhi and Bengaluru to opt to just hail taxis and not buy vehicles.
While Uber charges Rs. 10-13 per km, Ola offers at around Rs. 13-16 per km, thus making a daily tax ride much cheaper than owning a financed car.
Mahindra further said the impact of the current age of access is that "a lot of people, who can afford a vehicle are deciding against owning one. They just need access to transport. So, our job is to offer wider choices to consumers with more innovative models."
["source-gadgets.ndtv"]