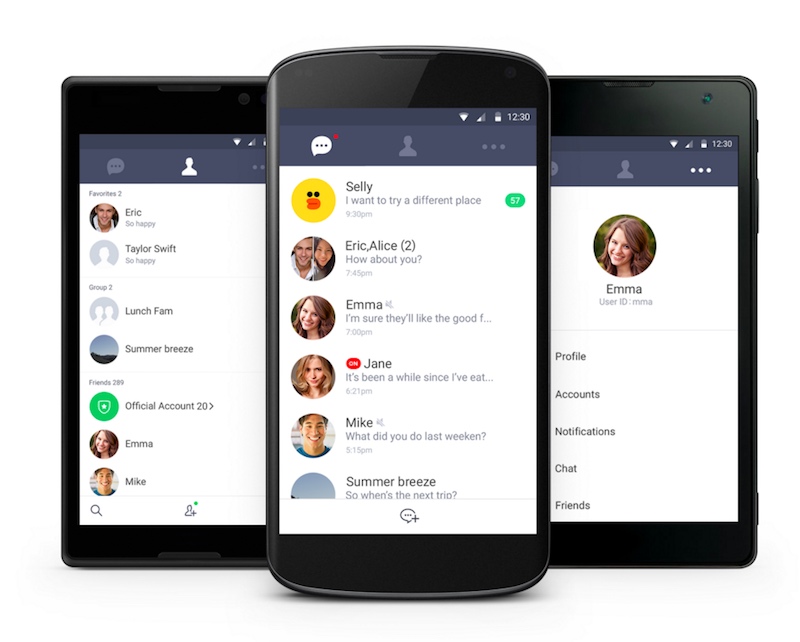 Roughly six months after Line, a popular instant messaging client, introduced music streaming on its service, the company on Monday announced that users can now store files on it as well. Called Keep, the feature lets users store text, images, voice messages, and other content in their private storage space. The new feature is available across Line's PC, Android, iOS, and other clients.
In addition to offering users the ability to save data they receive via Line, the feature also serves as a cloud storage service by providing users the ability to upload photos and other content that are on a user's device. For this, users need to open Keep from their Line profile, and click on More > Line Apps and tap the + icon in the upper right corner of the screen. Users get the option to select whether they want to upload a high-resolution version of their file, or let it upload a compressed version. The company is offering users 1GB of free storage space. It noted that, however, that files weighing over 50MB can only be stored for 30 days. As of now, there's no paid storage tier listed on the website or app.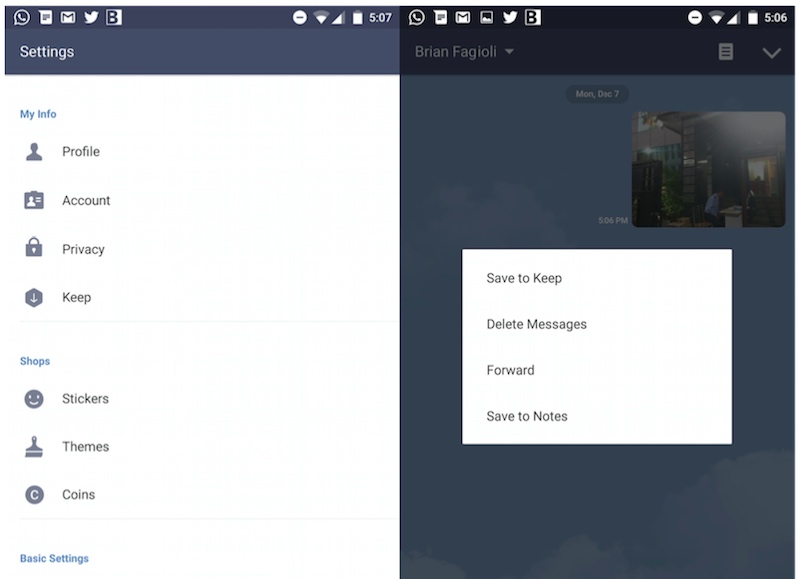 "Keep is your own personal storage space that can be accessed from your PC or smartphone, and is now even synced in real-time! Share photos and text between your PC and smartphone, thereby eliminating the need to send emails back and forth or use external file servers.," the company wrote in a blog post.
The addition of cloud-based storage further expands the usage of Line, which has been aggressively foraying into new areas. Last year, the company announced Line Pay, which allowed users to register their credit cards with the app and make payments through it at affiliated online and brick-and-mortar stores. Also last year, Line acquired Nokia's music streaming MixRadio. In June 2015, the company introduced a built-in music streaming feature for users in Japan.
The company in July this year launched a "lite" version of its instant messaging client, aiming to capture users in emerging markets. In September, the company launched a launcher app for Android devices.
As the market for instant messaging client continues to intensify, several players are aggressively pushing new features to entice more users. WhatsApp currently has more than 900 monthly active users. As of February 2015, Line has more than 600 million users. The company was expecting to hit 700 million users by the end of the year.
["source-gadgets.ndtv"]