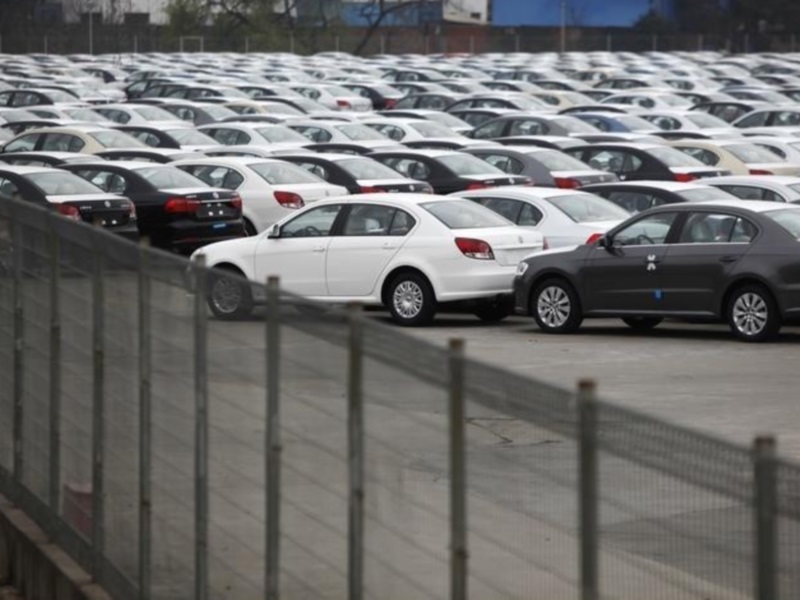 Karnataka transport department has framed guidelines on taming "exorbitant pricing" by cab aggregators, who allegedly demand over the top fares when the demand is high, Minister for Transport Ramalinga Reddy said on Friday.
The draft copy of the guidelines is pending before the law department for approval, he told reporters in Bengaluru.
"The transport department has framed guidelines on taming exorbitant pricing by cab aggregators. We have forwarded the draft copy of the guidelines to the law department last week. We are awaiting their approval," Reddy told PTI in Bengaluru.
"I wouldn't throw much light on it, but I would say this much that that we have suggested some steps to be taken to curb unreasonable pricing by cab aggregators," he added.
Replying to a query, Reddy said the police do not enjoy powers to book app-based cabs for higher fares unless the transport department issues guidelines to them. The high surcharge has made passengers furious and some of them are using the social media to vent their ire about their experience of being charged even seven times the normal fare on certain occasions.
The government has come to know about the issue through media reports on cab aggregators demanding higher fares even on regular days, especially near IT hubs, Reddy said.
The central transport department had directed state transport authorities to issue guidelines to cab aggregators, but left the onus on each state to prepare regulations to suit regional requirements, the Minister said.
However, cab aggregators, for instance, Ola, in its official blog states that surge pricing is triggered when demand and supply is not met.
During certain times of the day, when more traffic is on road, routine drivers tend to log out of the system to suit their convenience as there is no incentive for them to put an extra effort. Similarly, when demand suddenly increases, not enough drivers might be available on the road, it said.
Using advanced analytics, unique algorithm, past ride experiences etc, the Ola software calculates an appropriate surcharge to apply over and above the normal fare, the blog says.
"This enables Ola to come up with appropriate incentives to drivers to make them stay logged in to the system for the additional earnings. This enables customers to get their much needed service even during peak times when demand for cabs is high," the blog adds.
["source-gadgets.ndtv"]