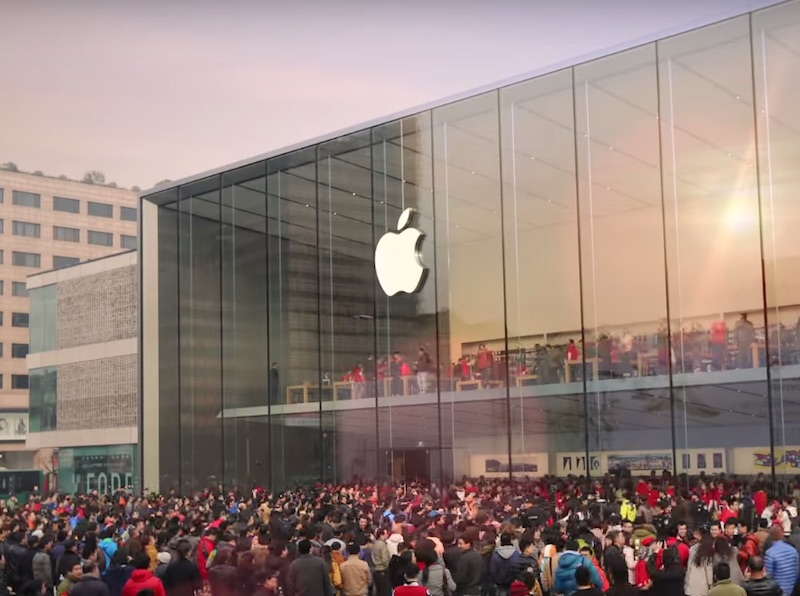 Apple has started to issue a refund to all users who purchased Marco Arment's iOS 9 ad-blocking app, Peace. The app was discontinued by Arment within a couple of days of its release and immediate success.
Arment said that Apple is proactively refunding all purchases of Peace. Interestingly, this is seemingly the first time Apple has automatically issued a refund for a third-party app that was discontinued.
Last week, Tumblr co-founder Arment released Peace, an app for iOS 9-powered devices that offered ad-blocking capability. Priced at $3 (Rs. 190), the app disabled all kinds of ads including Deck network's which offers static, clean, and light-on-resources advertisements. This raised concerns from many, including John Gruber, Arment's long time friend and Apple pundit, who said that Deck ads shouldn't be blocked by any ad-blocking tool. Two days later, Arment pulled Peace from the App Store, noting that it "didn't feel right" to run an ad-blocking app, as it jeopardises many's earnings.
Arment's Peace app had reached the number one spot on the Top Paid Apps charts on the App Store in the US 24 hours of release. After pulling the app, Arment noted that he would continue to fix bugs in the app, though users shouldn't expect any new features. New users could no longer buy the ap once it was pulled.
What's interesting about this is that Apple has taken the charge on its own hands to issue refunds, instead of pointing people to its refund process.
Traditionally, when a developer pulls an app from the App Store, he or she isn't provided with an option to issue a refund to users who purchased the app or made in-app purchases. Users can, however, report to Apple for a refund, in which case, the company takes the sum from developer's account and puts the wheel in motion. This seems to be the first time Apple has "proactively" issued a refund to users — even to those who didn't ask for a refund.
"As far as I know, this effectively never happens. When I decided to pull the app, I asked some Apple friends if this was even possible, and we all thought the same thing: iTunes billing works the way it works, period, and no special cases can be made," Arment wrote in a blog post. "Today, Apple made the decision for me, in a way that I didn't even think was possible, and I'm actually happy […]"
At this point it is not clear whether users get to keep the app on their device. ChatteronTwitter however, says that Apple isn't removing the app from users' devices.
["source-gadgets.ndtv"]