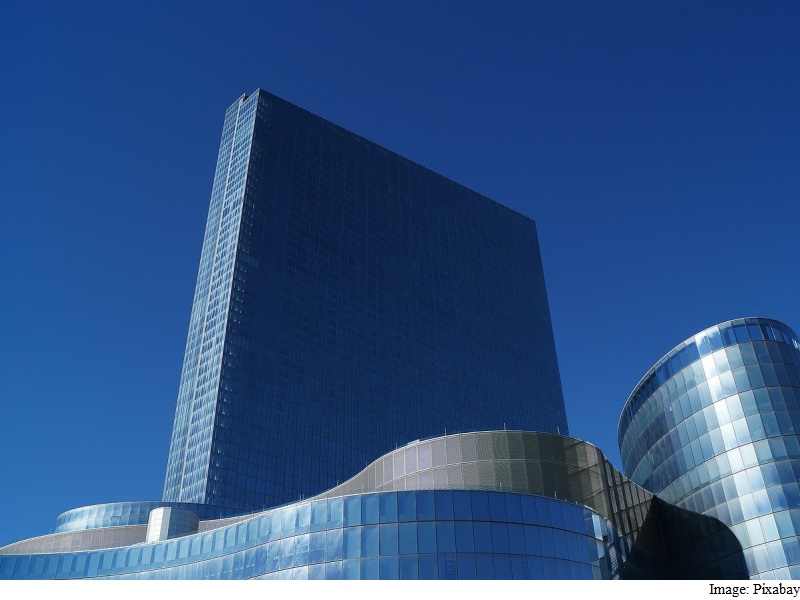 The Indian Institute of Technology-Kharagpur on Friday inked a deal with Japan's Nikken Sekkei Research Institute (NSRI) to plan, design and implement smart technologies to develop sustainable habitats for India's smart city growth.
IIT-Kgp's Ranbir and Chitra Gupta School of Infrastructure Design and Management (RCGSIDM), in association with the department of architecture and regional planning (ARP), has picked up the challenge to re-address the dimensions of smart city growth based on twin concerns: sustainable infrastructure and liveable habitat, officials said.
Under the Memorandum of Understanding signed on Friday, collaborative projects such bullet train, other smart transportation technologies and smart agriculture will be brought in.
"This MoU targets design, planning and implementation of such projects and technologies for sustainable cities. Japan has the expertise in smart technologies and we are banking on our cultural history to take the relationship forward," said IIT-Kgp director Partha Pratim Chakrabarti.
Metros like Kolkata and peri-urban cities such as Asansol and many others in West Bengal and other states will be part of the plan, he said, during the international symposium on 'Liveable habitat and sustainable infrastructure: a key to smart city growth'.
Shigehisa Matsumura, principal consultant for NSRI said the deal would be a "good starting point" for the fruitful execution of the smart city programme.
Projects under IIT-Kgp's Sandhi initiative such as the Varanasi-Kyoto programme have been brought under the ambit of the agreement.
"This envisages recovery of Varanasi's greenery, creating heritage trails and tourism in the city. For Kyoto, the vision is to recover cultural ethos through revival of hand-tools, vocational education," said IIT-Kgp's professor Joy Sen, in-charge of the work.
["source-gadgets.ndtv"]