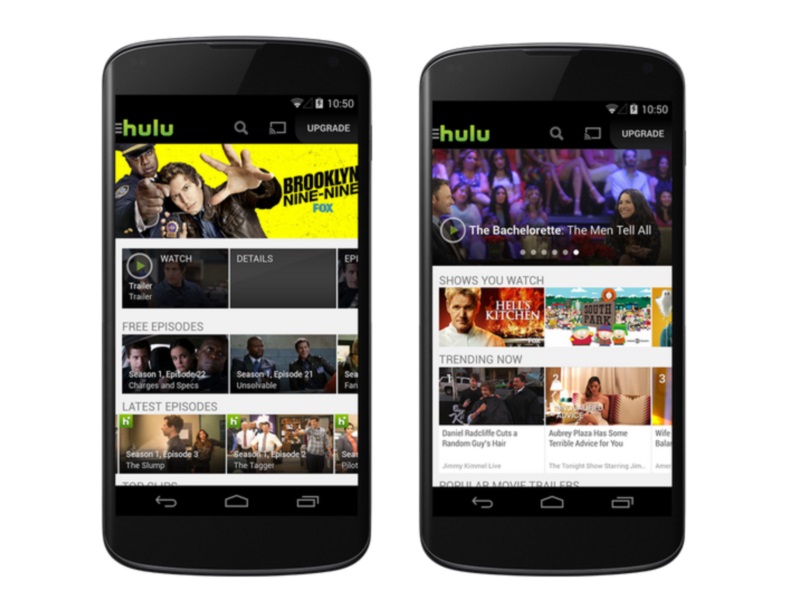 Video-streaming company Hulu is introducing an ad-free version of its subscription service for $4 (roughly Rs. 265) extra a month as competition for streaming customers heats up.
The service with ads costs $8 (roughly Rs. 530) and the ad-free version costs $12 (roughly Rs. 800). The company said customers asked for an ad-free option.
Competition is getting tougher among video-streaming services as providers seek to add more offerings to attract viewers.
On Tuesday, Amazon said subscribers of its $99 (roughly Rs. 6,550) annual Prime membership program will be able to download some shows and movies to watch offline. Users will now be able to download shows like "Downton Abbey" and "The Good Wife," HBO shows including "Girls" and "Veep" and movies including "The Hunger Games: Catching Fire" and "The Wolf of Wall Street." Previously, that capability was available only on Amazon's own Fire devices.
Netflix and Hulu offer streaming content only.
Netflix is the largest streaming service, with 65.6 million subscribers worldwide. Hulu has about 9 million and Amazon doesn't disclose the number of Prime subscribers it has.
Hulu has been working to expand its content lineup. It recently signed a deal with Epix to stream films from Lionsgate, MGM and Paramount. And it lets subscribers stream Showtime content for an additional $9 (roughly Rs. 600) a month.
["source-gadgets.ndtv"]