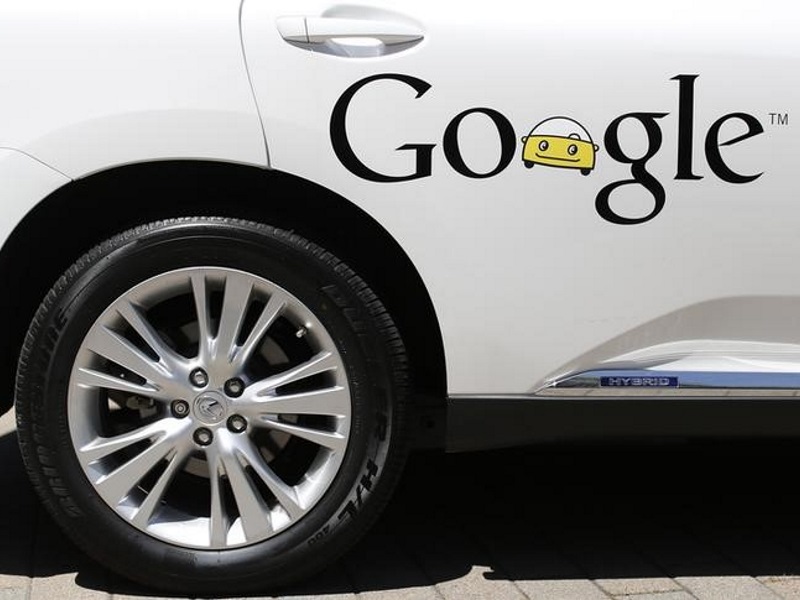 German premium carmakers BMW, Mercedes-Benz and Audi are snapping up software experts as tech firms such as Google threaten to outflank them in the race to develop a self-driving car.
Software expertise has become a new battleground for automakers and tech firms as cars need lines of code to connect electric car motors to batteries, talk to smartphones or activate brakes when a radar system detects an obstacle ahead.
Without beefing up their digital expertise, German automakers will struggle to offer new premium features such as autonomous driving and car-sharing services to compete with new rivals such as Google and Uber.
"What car companies are doing is hiring people generally from outside automotive. Some companies a few years ago didn't have a connected car department. They all have that now," said Malcolm Earp, chief executive at Magma People, a specialist automotive recruitment company said.
In August, BMW, Audi and Mercedes said they would pay about 2.5 billion euros ($2.8 billion) to buy Nokia's maps business, beating out high-tech rivals for location services seen as key to the future of self-driving cars.
In September last year, Daimler bought Daimler bought mytaxi and RideScout, two smartphone applications that will help the maker of Mercedes-Benz limousines provide services to people who do not own cars.
In the latest example of cross-pollination between the tech and car sectors, Google named auto veteran John Krafcik, the former chief executive of Hyundai Motors America as chief of its self-driving car project.
More jobs
The tech focus for premium carmakers means that despite a general drive to cut costs and boost margins amid a slowdown in China, the world's largest car market, they are adding staff to stay in the digitisation race.
BMW's workforce rose 6.2 percent to 119,489 at the end of June, from 112,500 a year earlier. The Bavarian automaker said it will continue to recruit staff in 2015 to help "the advancement of new technologies, including the ever-increasing scale of digitalisation".
Bavarian rival Audi, the premium brand owned by Volkswagen, said its workforce had increased by 8 percent between January and June to 81,640 staff.
Audi plans to add another 6,000 staff "primarily to support the development of pioneering technologies as well as for the expansion of our international sites".
Mercedes parent company Daimler said headcount rose 1.6 percent in the first half of the year to 284,441 and overall headcount will rise this year from 2014.
The Stuttgart-based maker of luxury cars and trucks remains on the lookout for expertise in data analysis.
In June, Daimler Trucks bought telematics provider Zonar Systems Inc. to help roll out satellite-based connectivity services for fleet operators such as remote diagnostics.
"The automotive industry is facing a big disruption through connectivity and connected driving technologies. These features will become an important source of differentiation," said Andreas Tschiesner, head of McKinsey's automotive practice in Germany.
["source-gadgets.ndtv"]