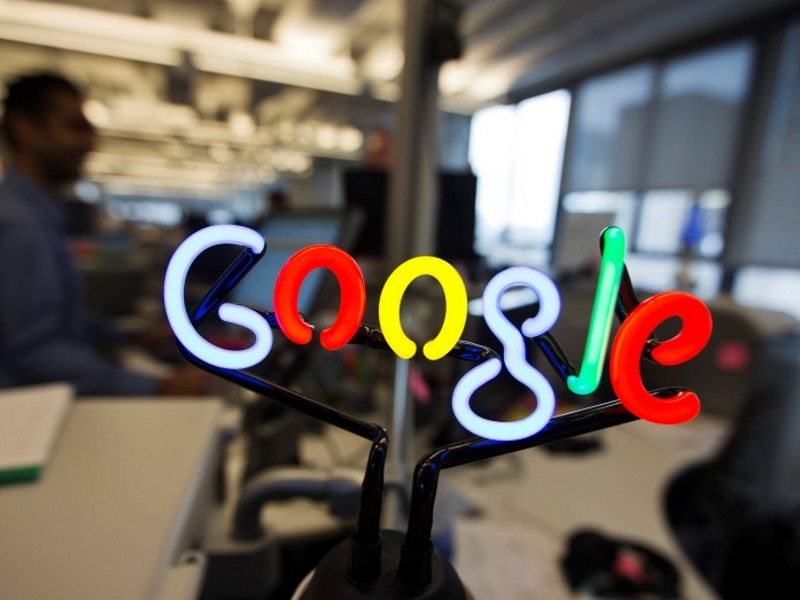 Google Inc. does not intend to become a vehicle manufacturer, the company's managing director for Germany, Austria and Switzerland said on Tuesday at the Frankfurt auto show.
Google has named auto industry veteran John Krafcik, a former CEO of Hyundai Motors America, as chief executive of its self-driving car project.
Google's pet project of driverless cars started in 2009 with an intention to revolutionise the car industry. The hiring of Krafcik is seen as a sign the tech giant is starting to look at the project as a potential and relevant business in the future.
Google's Philipp Justus, who is also the managing director for central and eastern Europe, said the company was working on cars in partnership with the auto industry, but was not planning to become a car manufacturer.
"That is not something we could do alone," Justus said, adding that Google's partners included automotive suppliers Bosch and zf friedrichshafen.
"Google also does not intend to become a car manufacturer."
German premium carmakers BMW, Mercedes-Benz and Audi meanwhile are snapping up software experts as tech firms such as Google threaten to outflank them in the race to develop a self-driving car.
Software expertise has become a new battleground for automakers and tech firms as cars need lines of code to connect electric car motors to batteries, talk to smartphones or activate brakes when a radar system detects an obstacle ahead.
["source-gadgets.ndtv"]