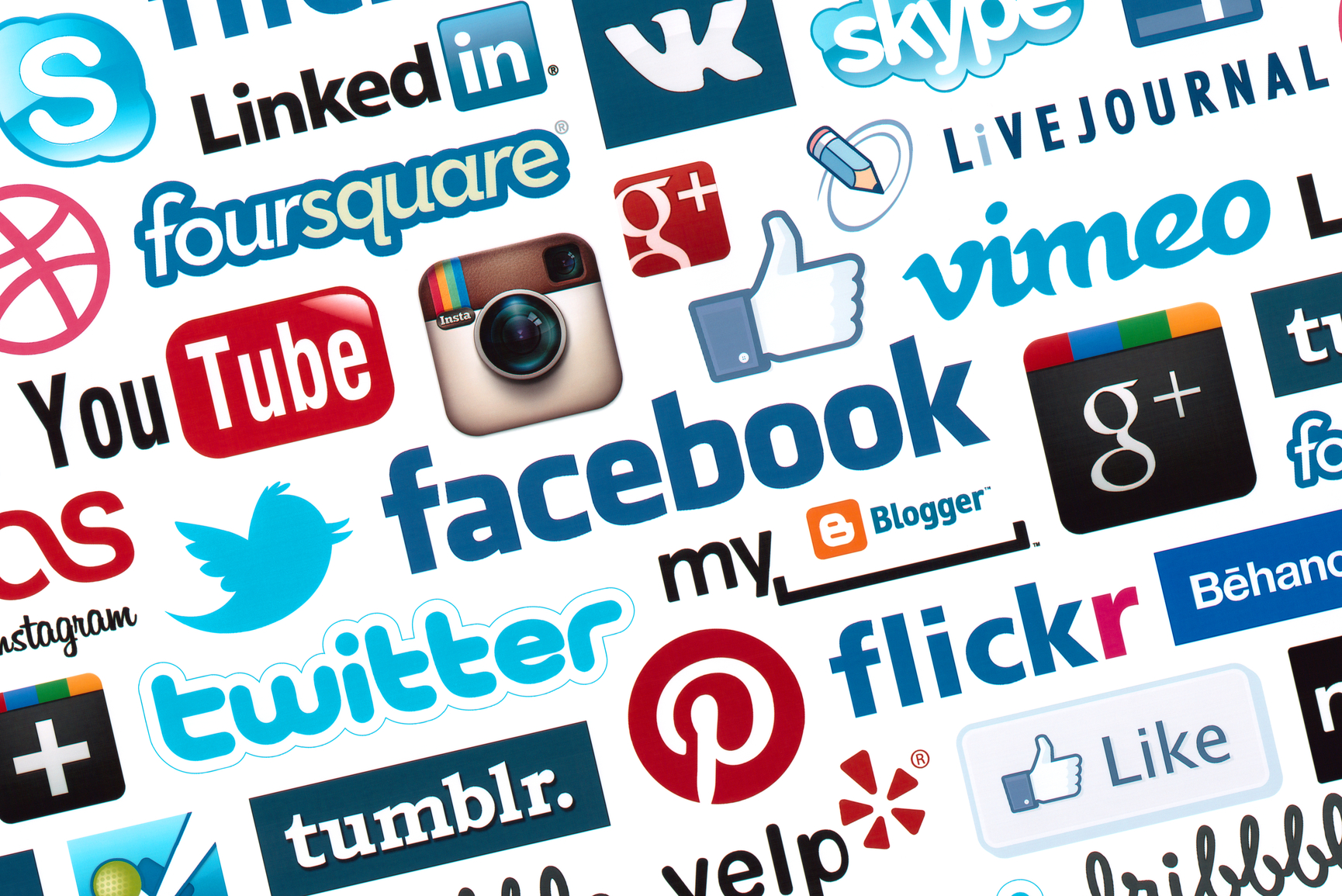 Whether you're blogging about parenting, extreme sports, food, or fitness, the main aim of the game is to get your blog content out there in front of as many potential readers as possible. Increasing the readership of your blog is essential for monetization, whichever method you've chosen for earning money. Social networking sites such as Facebook, Twitter, and Instagram are used by a huge percentage of the world's population, which makes them some of the best tools in your kit when it comes to finding potential blog readers and improving your exposure. Here are some top tips to help you get started with marketing your blog to readers on social media.
Even if you only have a few followers on social media, it's still important to share your blog content and provide your followers with useful and interesting information. Remember that marketing anything via social media often relies on word of mouth in the form of shares from other people. If your current followers like the content that you're posting for them, they're more likely to share it with their own followers and friends, helping to improve your exposure. Not only should you share your own content on social media, it's also important to ensure that it's shareable to others. Check out webloggerz for more tips on creating sharable blog content.
Tip #2. Engage with Your Readers:
Today, more brands than ever before have a presence on social networking sites, so it's no surprise that many bloggers start off up against heavy competition. To make your blog and brand stand out from the rest, it's important to communicate and engage with your readers to determine what you're doing well and what could be changed or improved. Social networks such as Facebook and Twitter are great for engaging with followers since there are easy comment and retweet features. You can also use private direct messaging to discuss issues in more depth with individual readers or followers.
Don't limit yourself to sharing only your own content on social media – giving your followers the option to discover content from relatable sources provides them with a wider choice of content to consume and can help to strengthen your relationship with other brands. For example, you could share a post from a well-known blog in a similar niche to your own, or promote brands, products and services in your industry that you'd recommend.
Tip #4. Use a Range of Mediums:
Lastly, using a range of content mediums is more interesting for your followers. Adding images, infographics and videos to your blog posts along with texts can make them more appealing to readers and grab people's interest for the first time. Video in particular is excellent for sharing on social media, since many users today use Facebook or Twitter to watch the latest clips on topics they enjoy. Instagram is an excellent platform to choose if you're hoping to provide more visuals, since it's purely for uploading photographs and videos.
If you found these tips helpful, we'd love to hear from you in the comments!