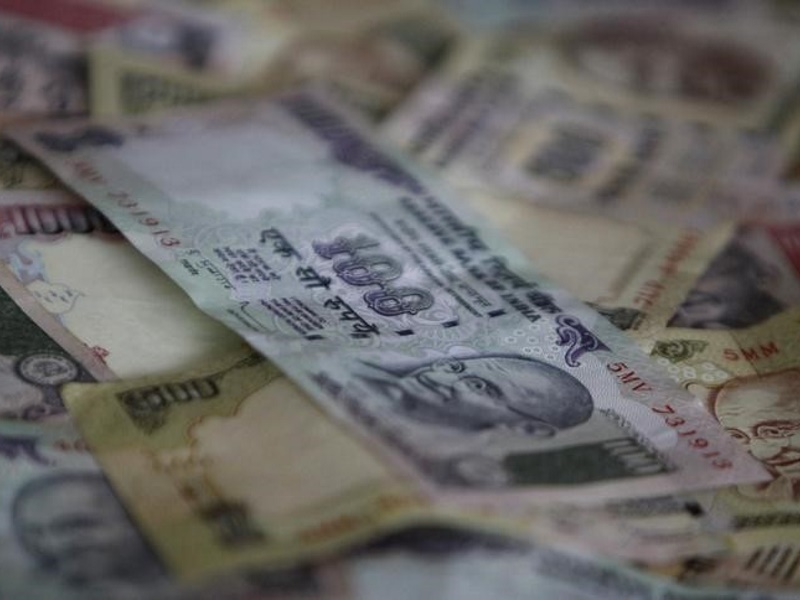 Having bagged a Rs. 250-crore investment from BPCL, the first by an oil marketer in a Payments Bank, Fino Paytech is looking for at least one more round of fund infusion through stake sale before it launches the bank in about 6 months.
"We will have at least one more stake sale, after which we will proceed ahead to launching the bank," Fino's Managing Director and CEO Rishi Gupta told PTI.
He declined however to elaborate the quantum of infusion or the stake sale in the company, valued at over Rs. 1,200 crores, is looking at.
When asked about the new shareholders, Gupta hinted that it may be some new, non-financial player again, saying a payments bank is the start of differentiated banking and the stakeholders will also be from varied businesses.
It can be noted that till now, a majority of the eight Payments Bank aspirants are riding on complementarity with the telecom business and it is the first time that a OMC has come on board.
Some like Airtel's tie-up with Kotak Mahindra Bank have already received the final nods while others are on the way. The RBI's 18 month window to those who have been given in-principle nods is on till February 2017.
Gupta said Fino is waiting for the stake sales to go through before making proceeding ahead for the final nod. It can be noted that under the RBI norms, Fino is required to bring its foreign holding under 50 percent which is being done through the stake sales.
Fino's shareholders include ICICI Bank, IFC, HAV3 holdings, The Blackstone Group and Intel Capital, besides BPCL.
Gupta said Fino will be targeting the "non-digital" population for the Payments Bank operations.
Apart from BPCL's network of retail outlets which serve a slew of individual customers and fleet operators, the payments bank will also benefit from its home gas distribution business where the subsidies are transfered directly into bank accounts, Gupta said.
Fino's bank will be competing with biggies including the Aditya Birla Group, Reliance Industries, Department of Posts, PayTM and Vodafone, among others in the payments bank space.
[Source:- gadgets.ndtv]