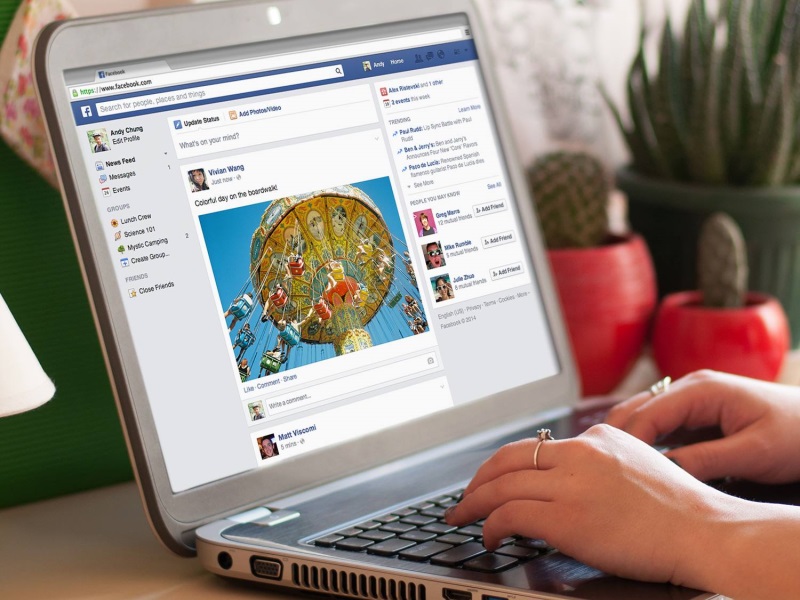 Facebook has reportedly agreed to pay an undisclosed amount as out-of-court settlement to the father of a girl who, he claims, "was exposed to online sexual predators at the age of 11".
The father, who has remained anonymous, had sued Facebook for failing to enforce its age restriction policy. A trial had been due to begin last week after four years of legal wrangling.
His daughter, from Northern Ireland, who is only referred to as GS in legal documents uploaded sexual pictures of herself online and used a series of Facebook accounts to contact men, Daily Mail reported.
The accounts were later taken down by the social network.
But the family's lawyers claimed Facebook had a "duty of care" towards the girl and was "negligent" because it has no system in place to stop users from misrepresenting their ages.
"By registering an account and using Facebook the child might be exposing herself to sexual predators or other grave risks affecting her emotional and physical health," the court documents said.
Users of Facebook, Instagram, Tumblr, Snapchat and LinkedIn must be at least 13 years old.
"People have to be 13 to sign up to Facebook. When we become aware that someone is under 13 and they have therefore lied about their age, we remove their account," a Facebook spokesman explained.
"Regarding this legal case, all the parties are bound by the confidentiality terms – including Facebook," he added
["source-gadgets.ndtv"]