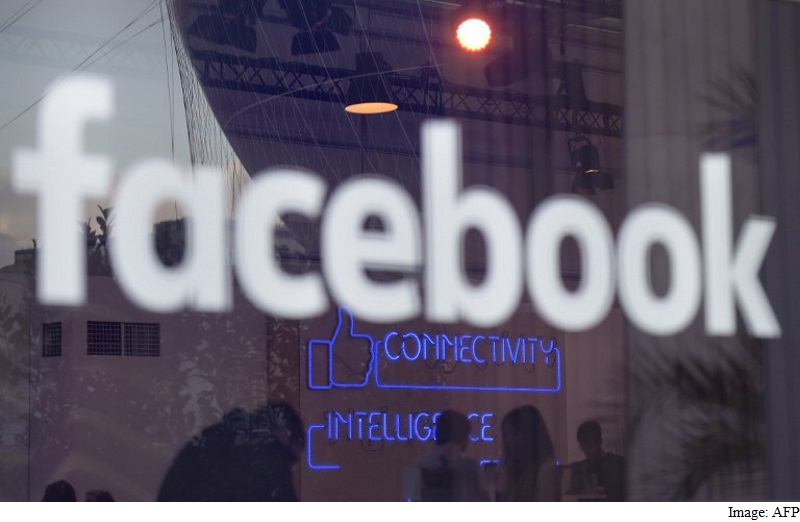 There have been several apps in the recent past that have popularised the ephemeral messaging concept, with Snapchat the most obvious name in the segment. The feature has found it way to other apps as well, as limited time messages that can only be viewed for a certain duration before they are deleted. Telegram, WeChat, and BlackBerry's BBM are some of those apps. It now appears Facebook is looking to bring this functionality in to its Messenger app.
As per a screenshot posted by Twitter user iOSAppChanges, theFacebook Messenger for iOS version 68.0 was seen with "disappearing messages" inside a chat window.
"You turned on disappearing messages. New messages will disappear from this conversation 15 minutes after being sent," Messenger says in the chat window screenshot. Another screenshot also reveals that users will have options to make the messages disappear after a minute, 15 minutes, 1 hour, 4 hours, 1 day, and never. Some other screenshots also showed the option to book a ride and share links. However, details on those features are yet to be revealed.
Although Facebook Messenger v68.0 for iOS is available to download from the App Store, users are not able to view the aforementioned features just yet. The App Store changelog too mentions nothing about these features. It may be that Facebook is testing the feature with limited users, or that the feature will arrive as a server side update that's rolling out slowly.
This is not the first time that Facebook has experimented with ephemeral messaging. To recall, Facebook had launched its Slingshot ephemeral messaging app back in 2014, before pulling it inDecember last year.
Facebook last month brought the group calling feature to its standalone Messenger app. With the new feature, Messenger users can make calls in any group conversation by just tapping on the phone icon to initiate a group call.