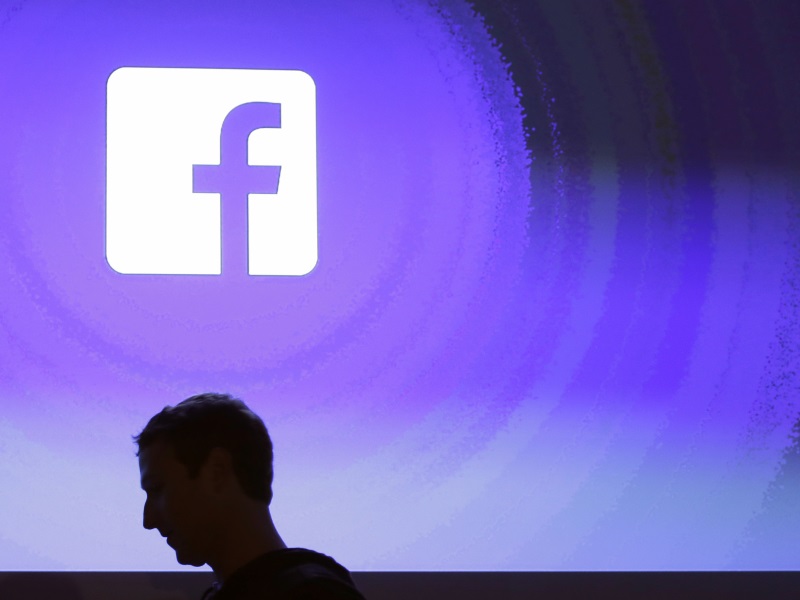 A New York state appeals court on Tuesday threw out Facebook Inc's unusual malicious prosecution lawsuit against DLA Piper and two other law firms that have represented a fugitive who claimed a 50 percent stake in the social media company.
Reversing a lower court ruling, the Appellate Division in Manhattan rejected "conclusory" allegations by Facebook and its chief executive, Mark Zuckerberg, that the firms knew or should have known that their client Paul Ceglia's case was fraudulent and based on a forged contract.
Ceglia, 42, a wood pellet salesman from Wellsville, New York, had sued Facebook and Zuckerberg in June 2010, saying a 2003 "work-for-hire" contract for Zuckerberg to do programming for Ceglia's company Street Fax entitled him to half of Facebook.
Federal prosecutors later deemed the contract a forgery and brought criminal charges against Ceglia.
He had been free on bail ahead of a trial set for May 4, 2015, but early last March Ceglia removed his electronic ankle bracelet and disappeared, along with his wife, two children and a dog.
Facebook is now valued at roughly $300 billion.
In May, a state judge said Facebook and Zuckerberg could pursue claims that DLA Piper, one of the world's largest law firms, as well as Milberg LLP and Lippes Mathias Wexler Friedman, knew Ceglia's lawsuit lacked merit.
But in a 4-0 decision, the appeals court noted that the law firms had found experts to counter Facebook's forgery claim, and that Ceglia had passed a lie detector test.
The court called Facebook's allegation that the firms lacked probable cause to pursue Ceglia's case "entirely conclusory."
Facebook said it is evaluating whether to appeal.
"We are disappointed," a spokeswoman said. "DLA Piper and the other named law firms possessed evidence proving the case was based on forged documents and that Paul Ceglia's claim was a fraud, but chose to pursue it anyway. We believe they should be held accountable."
Matthew Dontzin, a lawyer representing DLA Piper, said Facebook and Zuckerberg sued solely "to deter lawyers from taking them on. These types of bullying tactics have no place in the courthouse and today justice was done."
Sigmund Wissner-Gross, a lawyer representing Lippes Mathias, said he was pleased with the decision. Milberg's lawyer Gregory Joseph declined to comment.
The Facebook spokeswoman said the Menlo Park, California-based company will continue litigation against Paul Argentieri, another of Ceglia's lawyers. He could not be reached for comment.
The case is Facebook Inc et al v. DLA Piper LLP et al, New York State Supreme Court, Appellate Division, 1st Department, No. 16162.
["source-ndtv"]