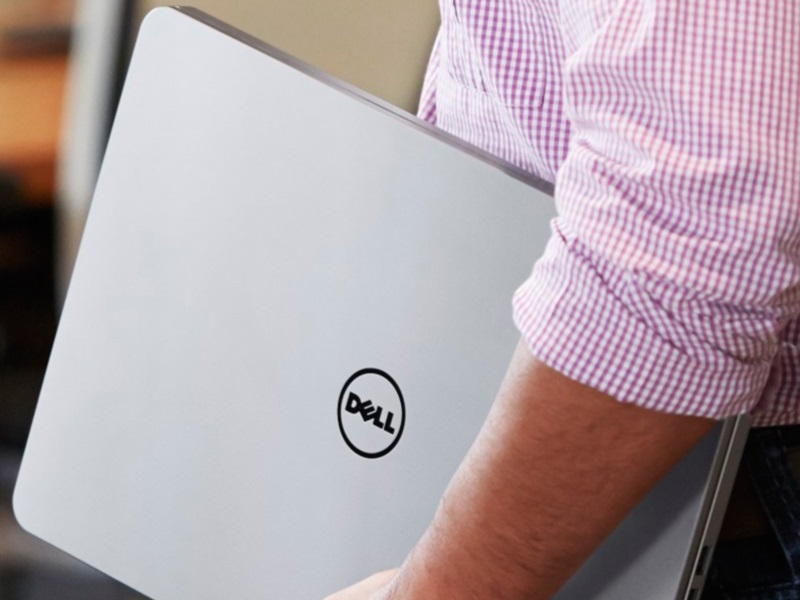 Computer maker Dell Inc will invest $125 billion (roughly Rs. 8,31,613 crores) in China over the next five years, its chief executive said on Thursday, as the company continues to expand in the world's second-largest economy.
The world's third-largest maker of personal computers said the investment would contribute about $175 billion (roughly Rs. 11,64,129 crores) to imports and exports, sustaining more than one million jobs in China.
"The Internet is the new engine for China's future economic growth and has unlimited potential," Chief Executive Michael Dell wrote in a statement.
"Dell will embrace the principle of 'In China, for China' and closely integrate Dell China strategies with national policies," Dell said, adding that the company would continue to expand its research and development team in China.
Dell announced in 2010 it planned to spend $250 billion (roughly Rs. 16,63,113 crores) on procurement and other investments over the next 10 years in China, its second largest market outside the United States.
It was unclear if the $125 billion was part of that investment. Dell's China office did not immediately respond to a request for comment.
Dell has been in China for about two decades and, before it went private in 2013, saw annual sales in the country of roughly $5 billion (roughly Rs. 33,262 crores).
In January, it announced partnerships with state-owned China Electronics Corporation and the municipal government of Guiyang.
Marius Haas, Dell's president of enterprise solutions, told Reuters in an interview after those tie-ups that partnering was the way to operate in China and the company had become much more aggressive with that strategy
["source-gadgets.ndtv"]