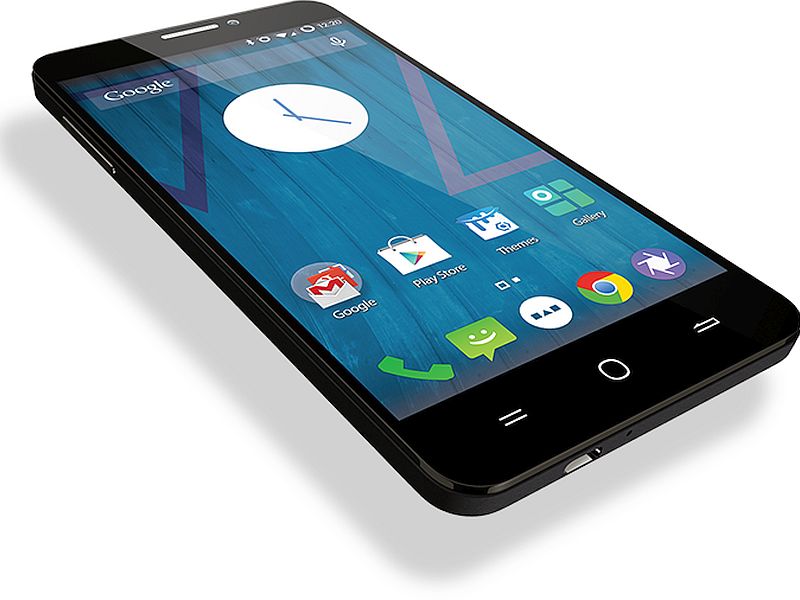 The CyanogenMod community on Tuesday announced that several popular Huawei, HTC, LG, Motorola, Samsung, and Xiaomi will now be supported by CyanogenMod OS.
The new supported smartphones include Huawei's Honor 4, Honor 4x, Ascend Mate 2, and Snapto; Motorola's Moto E (Gen 2), Moto G (3rd Gen); Xiaomi's Mi 3w and Mi 4; Oppo's R7, R7 Plus, and R5; Samsung's Galaxy S5 mini Duos and Galaxy S5 (Japan and China variants); HTC's One M8 Dual SIM, and LG's G3 (Korean variant).
The community also announced support for an Indonesian device, the Smartfen AndroMax Q, adding this is the "only CDMA Cyanogen device." It stressed it has been working with device manufacturers such as Huawei and others to add CyanogenMod OS support to more devices. The open-source community constantly adds more supported devices for its CyanogenMod OS.
For those unaware, the CyanogenMod community offers alternative ROMs (or system software) for existing smartphones and it has built a sizeable user base over the years. The community announced it now supports 200+ devices, which receive builds of CM (CM 11, 12.0, and 12.1) OS.
The CyanogenMod community also hinted that it will add more devices in the future including some of the flagships such as HTC One M9, LG G4, and Samsung Galaxy S6. The company also revealed that Nvidia Shield tablet will be also added to the supported device list soon. The list of CyanogenMod supported devices can be checked here.
["source-gadgets.ndtv"]