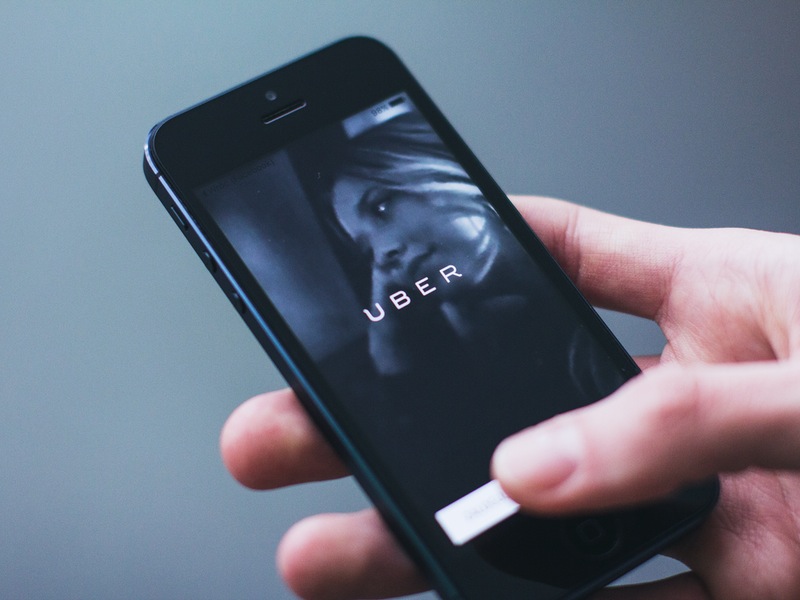 The apex consumer commission Thursday dismissed a petition seeking a refund of over Rs. 9,200 crores as excess amount allegedly charged by Ola and Uber cab aggregators.
A National Consumer Disputes Redressal Commission bench of Justice K S Chaudhari dismissed the petition filed by NGO – 'Nyaybhoomi' – saying it was non maintainable.
The NGOs had filed the petition in September last year, claiming that the cab aggregators indulged in "unfair trade practices" by overcharging in the name of surge pricing.
The complaint had alleged that these cab service providers were charging excess fare than the amount notified by state governments and sought imposition of a penalty of the like amount on them.
The petition was filed against ANI Technologies Pvt Ltd, which runs Ola, Uber India Systems Pvt Ltd and Serendipity Infolabs Pvt Ltd which runs Taxi For Sure.
It had sought a refund of an estimated amount of Rs. 9,239 crores from the cab operators on behalf of all passengers across the country as the excess money collected by them in the past three years.
It said that in August last year, the Delhi High Court had barred the cab providers from charging fares higher than those notified by the Delhi Government after August 22.
[Source:- gadgets.ndtv]