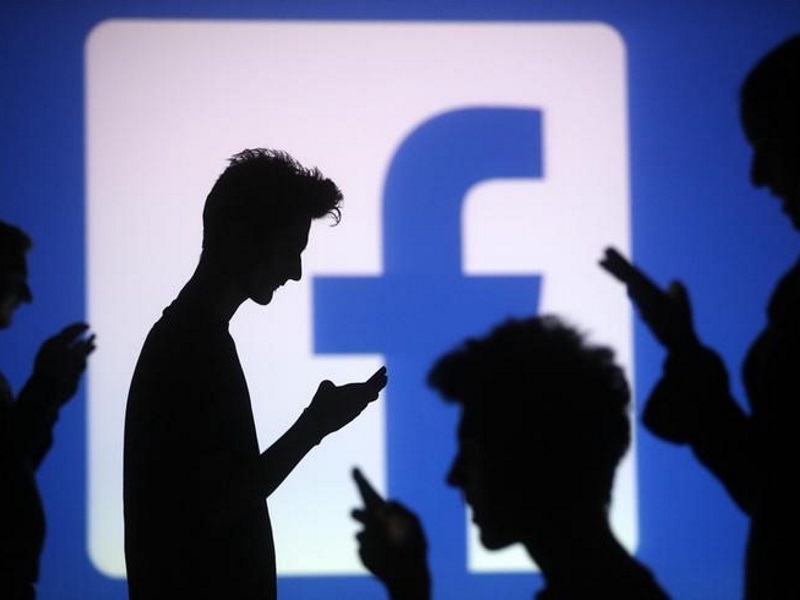 Chennai Police has taken to Facebook to share information on unclaimed two-wheelers retrieved from Chennai Mofussil Bus Terminus (CBT) in the city.
About 65 vehicles were found abandoned at the parking lot of CMBT, where about 4000 two-wheelers are parked daily, police said in a release in Chennai on Thursday.
A special team of police personnel found that many of the owners were not staying in residential addresses which was provided by the Transport Department, it said.
Therefore, details such as names of owners of the vehicles, their addresses provided at the time of purchasing the motorbikes and registration numbers have been uploaded on Facebook under 'Missing Two Wheelers' title, it said. After verifying the details online, the owners of such vehicles could approach the Koyembdu Police station with original documents to claim them, it added.
["source-gadgets.ndtv"]