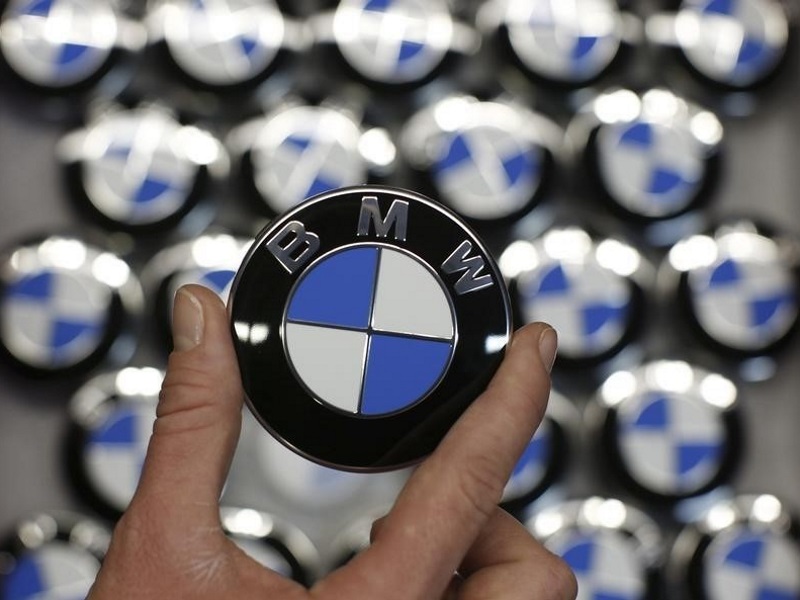 German carmarker BMW is preparing to rethink its products, design and business models for the advent of driverless cars, a board member at the Bavarian company said on Tuesday.
Peter Schwarzenbauer said the competitive advantage for premium carmakers will be rooted in their ability to offer a portfolio of transport options far beyond just selling a car.
The ability to hail an autonomous car instantaneously may lead to a convergence between business models being offered by taxi services, limousine rides and car sharing, Schwarzenbauer, the BMW board member responsible for the Mini brand, told Reuters in an interview at the Frankfurt car show.
(Also see:New BMW CEO Open to Partnerships With Tech Firms: Report)
How well premium carmakers do will depend partially on how quickly a customer's desire for transportation can be met.
"If it is going to be within three minutes, then I need a certain volume of cars to make that happen. Whether BMW owns these fleets our outsources the business is an open question," Schwarzenbauer said.
"New mobility concepts will emerge with autonomous vehicles, which are robot cars. Fleet management will become a much more significant business," he said.
The onset of smartphones has fundamentally changed customer expectations. Rather than buying and owning a car, customers can use phones to hail a limousine or find a car-sharing vehicle, Ian Robertson, BMW's board member for marketing and sales said.
"The ability to use a car, and then walk away is a serious business," Robertson said, adding that it was still a long way to go in regulatory and legal terms to resolve liability questions before ride sharing models will use driverless cars.
Mercedes-Benz also sees business potential in offering on-demand limousine services using driverless cars, Daimler Chief Executive Dieter Zetsche has said, in what amounts to a direct challenge to Uber.
The market penetration of vehicles with autonomous features is expected to reach 13 percent by 2025, representing a market of roughly $42 billion, Boston Consulting Group has said.
With that in mind, BMW is also looking at how the inside of the new, driverless car will look.
"At the moment, drivers spend most of their time looking outside a vehicle. With self-driving cars, interior design will play a very different role. The feelgood factor will be paramount," Schwarzenbauer said.
How exactly interiors will look, and decisions about strategy have not been finalised at board level, but discussions centre around changing consumer habits, he said.
"We are not talking about a completely new strategy, but we are putting greater emphasis on brand management and design," BMW's Chief Financial Officer Friedrich Eichiner said.
["source-gadgets.ndtv"]