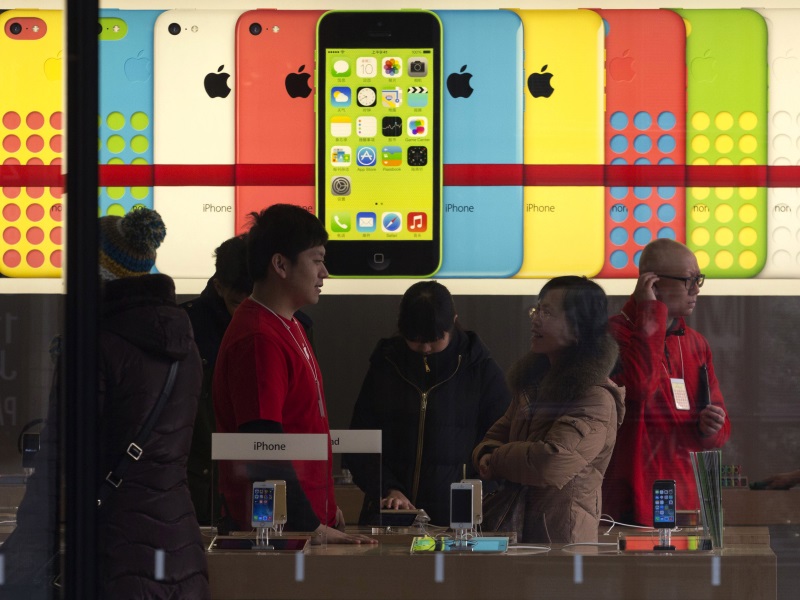 Apple Inc said the WeChat messaging app and car-hailing app DiDi Taxi were among the 25 most popular apps found to be infected with malicious software.
Apple had previously not disclosed which apps had been affected, although many had been identified by third parties.
The company said on Sunday it was cleaning up its App Store, after several cyber-security firms reported a malicious program, dubbed XcodeGhost, that had been embedded in hundreds, possibly thousands, of apps.
Apple said it was working with developers to get the apps back on the App Store and was blocking new apps that contained the malware.
(Also see:XcodeGhost Impacted More Than 4,000 Apps, Say Researchers)
"We have no information to suggest that the malware has been used to do anything malicious," Apple said in its XcodeGhost Q&A Web page.
Other impacted apps include Baidu Inc's Baidu Music app, the 58 Classified-Job, Used Cars, Rent, and a music app from Internet portalNetEase Inc. The full list is as follows:
WeChat
DiDiTaxi
58 Classified
Gaode Map
Railroad 12306
Flush
China Unicom Customer Service
CarrotFantasy 2
Miraculous Warmth
Call Me MT 2
Angry Bird 2
Baidu Music
DuoDuo Ringtone
NetEase Music
Foreign Harbor
Battle of Freedom
One Piece
Let's Cook
Heroes of Order and Chaos
Dark Dawn
I Like Being With You
Himalaya FM
CarrotFantasy
Flush HD
Encounter
Tencent Holdings Ltd is the owner of WeChat.
The company also said some of the affected apps could be fixed through updates.
["source-gadgets.ndtv"]