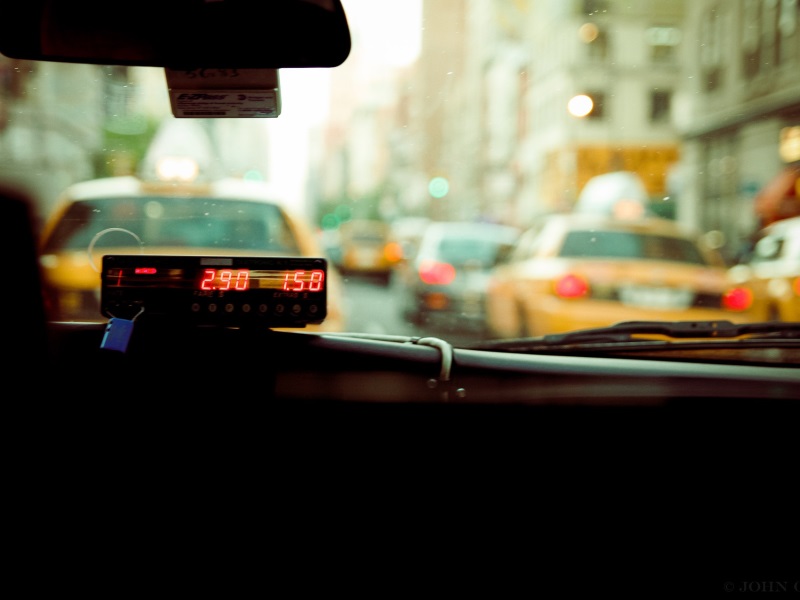 App-based taxi services like Ola and Uber are charging passengers much more than the rates prescribed under the law, Delhi High Court was informed Friday.
The allegation by the city government and an association representing radio cab operators was made before Justice Manmohan, who directed the government to file an affidavit on whether the app-based taxi services were overcharging people.
The court sought the affidavit after the government counsel orally alleged that the app-based cabs were charging very high rates and also not mentioning the distance travelled on the receipts given to passengers.
"Actual distance that has been travelled is not reflected in the receipt," the counsel said and added that while the government can monitor the same, it can be better governed by the cab companies themselves.
The court, thereafter, listed the matter for further hearing on March 15.
During the brief hearing, the Association of Radio Taxis contended that the app-based cab companies were not fully complying with the court order on plying of diesel cabs in the city and this was "disrupting the level playing field".
It also alleged that these companies were charging passengers 3-4 times more than the stipulated rates, an allegation that was denied by the counsel for the app-based taxi service providers.
The court on October 14, 2015 had allowed app-based cab firms to ply diesel-run taxis from point-to-point in the national capital till March 1, 2016 by when they will have to completely shift to CNG.
It had made clear that for those companies which will not give an undertaking with regard to phasing out of their diesel cabs from capital roads, its July 2015 order has to be enforced strictly.
On July 29, 2015, the court had upheld the Delhi government's January 1, 2015 order banning operations of app-based cabs till they complied with the guidelines of Radio Taxi Scheme of 2006, which was amended on December 26, 2014.
After the October 2015 order, Uber had told the court it has started phasing out diesel cabs and would completely phase them out by March 1, 2016. A similar statement was also made by Taxi for Sure, a subsidiary of Ola.
Ola had said it has already phased out diesel cabs and was using only CNG ones for point-to-point service in Delhi.
["source-techtimes"]