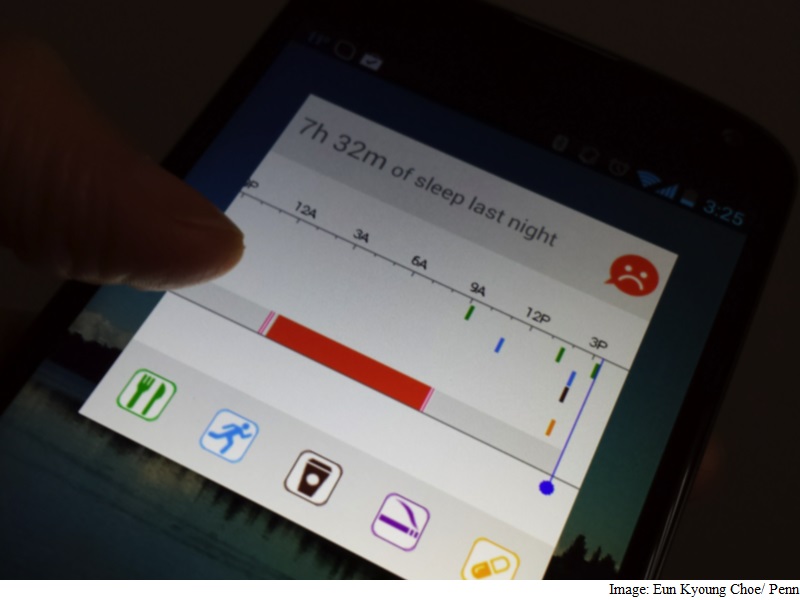 Researchers have developed an Android sleep monitoring widget that will not only serve as a data capturing tool but also provide visual reminders of the user's activities and sleep patterns.
Called SleepTight, the widget would appear on the home screen – or lock screen – of an Android phone to help users who forget to enter daily data.
Engagement with data is really important in increasing self-awareness.
"The widget is not a full app, but it's a small window on the home screen where people can interact with the information and access the full app," said Eun Kyoung Choe, assistant professor of information sciences and technology at Pennsylvania State University in a statement.
The researchers found that participants who used the widget version of the app were more likely to enter daily sleep diary information into the app than those who did not use widgets.
Sleep diary adherence was 92 percent for the participants who had the widgets installed on their app compared to 73 percent who used the app without the widget.
Participants using the widget version also viewed the sleep summary page more than the participants who used the full app version.
"This result indicates that the lock screen and home screen widgets reminded participants to view the sleep summary page and offered a shortcut to the sleep summary page," the authors noted.
Thus, we can conclude that widgets afford frequent self-reflection, they concluded.
The widget feature is exclusive to the Android phone models. There is no iPhone widget variation as of now.
["source-gadgets.ndtv"]