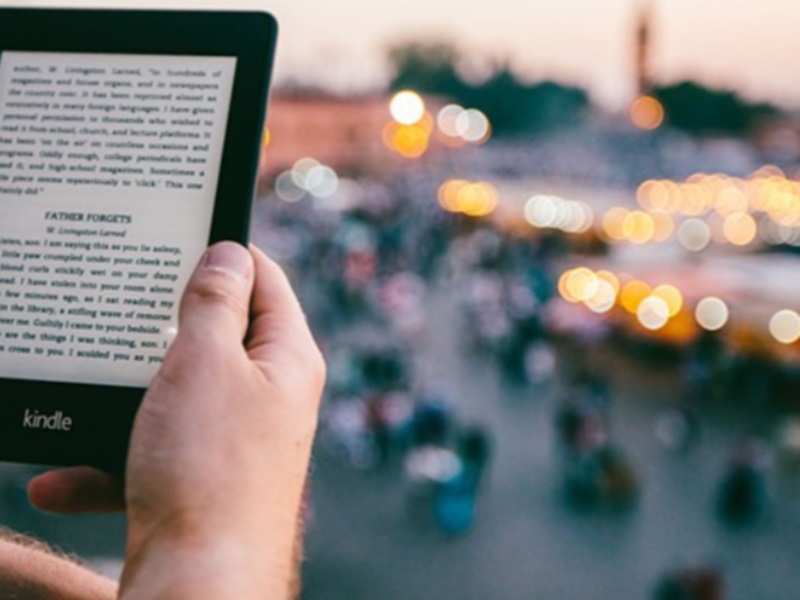 US online giant Amazon said Wednesday it was expanding its crowdsourced publishing programme called Kindle Scout, opening it up to authors around the world.
The programme allows writers to submit manuscripts that may be published as an electronic book by Amazon's Kindle Press.
"Now, in addition to the US, authors in locations such as Europe, Canada, Australia, New Zealand, South Africa, Mexico, Brazil, Japan, India and more may submit never-before-published, novel-length English-language manuscripts and be considered for publication," Amazon said in a statement.
The programme allows readers to preview excerpts and nominate the stories they want to see published.
So far, 75 titles have been selected for publication by Kindle Press, according to Amazon. Authors receive a $1,500 advance and a 50 percent ebook royalty rate.
"Expanding our platform to authors and readers outside the US has been one of the most frequent requests we've received since we launched," said Dina Hilal, general manager of Kindle Scout.
"With today's announcement, we're eagerly awaiting the great new stories that will come from opening to even more talented writers and Scouts from around the world."
Amazon earlier this month launched its Kindle Unlimited subscription service in India, at Rs. 199 a month – with the first month at Rs. 99. This is different from the US model where the first month is free, but then, the monthly fee there is $9.99 (or around Rs. 650), so Indian users are still getting a good deal on this
["source-gadgets.ndtv"]