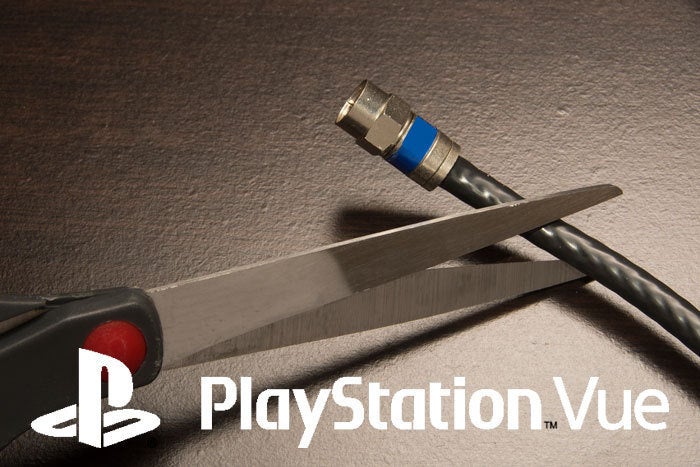 Last week, Sony wiped out PlayStation Vue's price advantage over other streaming bundles, raising the subscription cost by $10 per month in many markets.
Sony previously offered a "Slim" version of PlayStation Vue in places that didn't get live broadcasts from ABC, CBS, NBC, and Fox. Those plans started at $30 per month, versus $40 per month in markets that included a majority of live broadcast feeds. Now, Sony is charging the higher price nationwide for all new subscribers, and it will raise prices for all existing Slim subscribers after their next three billing cycles.
While the price hike might cause some PlayStation Vue subscribers to quit in a huff, the reality is that Sony's Slim plan was an exception to how streaming bundles work now, and it was probably unsustainable in the long run. Its demise merely brings PlayStation Vue in line with the cost of its competitors, underscoring how streaming bundles today have limited ability to keep prices in check.
TABLE OF CONTENTS
Immediate impacts
Inevitable change
Inescapable bundling
Immediate impacts
Vue used to be the best bundle for most people, in large part because its $35-per-month Core Slim package—a step up from the baseline Access plan—was the cheapest path to ESPN channels, regional sports networks, cable news channels, and primetime shows from all four major broadcast networks. (Anecdotally, that's what readers, family members, and friends tell me they're most interested in getting from a TV bundle.)