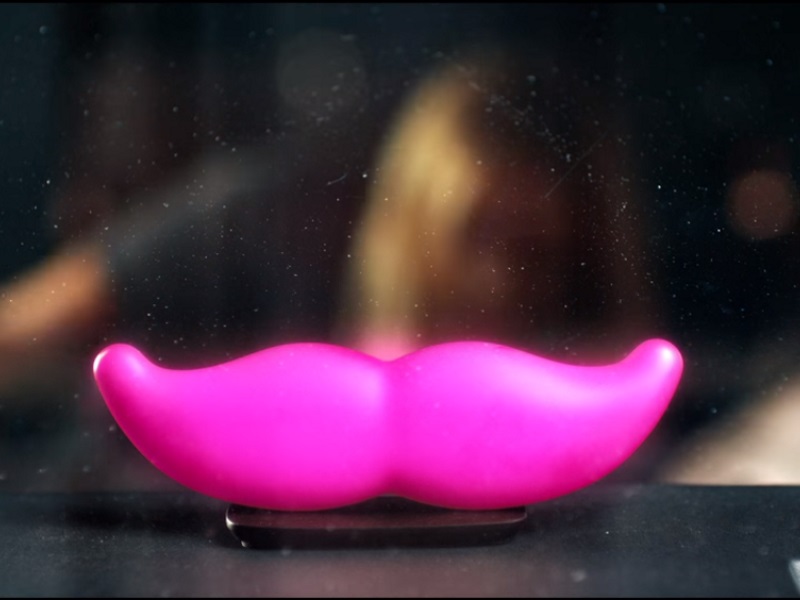 There is no denying the fact that corporate world is like an ocean full of sharks and these sharks like to eat up the smaller fishes to survive. If ride-hailing app Lyft's accusations are to be believed, Uber might just be performing its role of shark very seriously.
Recently, Uber's executives told their investors that the company is not willing to pay more than $2 billion for Lyft,reports Bloomberg. The report goes on to cite people familiar with the matter to claim that Uber CEO Travis Kalanick 'privately' said he would not support the deal as it would face intense scrutiny by regulators.
The Bloomberg report has not gone down well with Lyft, as a spokesperson from the company has reportedly accused Uber of trying to hurt its business.
Lyft's spokesperson told The Verge, "The Bloomberg report is a classic example of Uber using unsavoury tactics in an attempt to impact our business." He further went on to say that the company is not available for sale and is in fact on a "funded path to profitability."
A report from Recode last week claimed that Lyft was seeking as much as $9 billion in a buyout offer but failed to generate serious interest from the market. As per the report, after Lyft-investor General Motors expressed its buyout interest in Lyft, the startup hired investment bank Qatalyst to seek out competing offers from other potential buyers. According to site's sources, the approach was made to Google's parent Alphabet, Amazon, Microsoft, and Apple.
The Verge's source has said that Lyft had a "fiduciary obligation" to assess any legitimate order that was made out the firm even if it is not willing to sell itself.
[Source:- gadgets.ndtv]