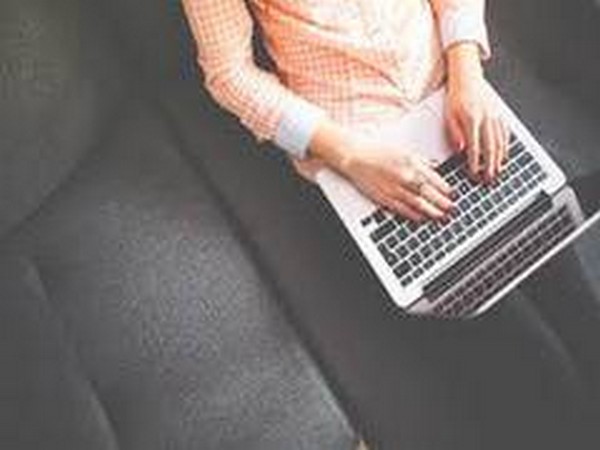 Technology and blogging go hand in hand. Bloggers must take advantage of technology to produce content and reach their audience. Interested to hear more about what technology you should be taking advantage of to become a better blogger? Listen up, as the following are top tech gadgets for hobby-bloggers.
Smartphone
Carrying a smartphone with you is a must. You'll be able to stay up to date with the current news and trends in your niche and you'll also be able to record content on the go as the cameras on phones are so advanced. You can research the features of the latest releases from Apple and Samsung and make sure you have a good data plan in place.
Laptop
If you don't already have a laptop, it's time to invest. The top-end models from well-known brands such as Apple can be expensive but you'll be capable of doing so much more when you have access to all the amazing features that will allow you to become a better blogger. You get what you pay for when choosing a laptop so it's always best to avoid the cheaper models from unknown brands. Don't want to wait for months until you have enough savings? You could always consider the option of taking out a personal loan with an affordable payment plan. This will give you access to quick cash and you can budget for the repayments each month. Search for lightweight so you can easily bring your new laptop with you whilst traveling.
External Hard Drive
Every blogger should have an external hard drive in their blogging kit. If you're someone who has used cloud storage services up until now, it's time to consider securing your data properly by taking it offline. Too used to using cloud storage? Consider getting an external hard drive so you always have a backup copy of your content. The more storage you have the better so choose a hard drive with at least 1TB+ capacity.
Digital Camera
Are you doing product reviews or do you travel to new places and share your experiences? Are you a fashion lover who loves to record hauls for your social media followers? Whatever your blogging niche is, you will need to invest in a high-quality digital camera to take pictures and record content. Don't like the idea of carrying around a big DSLR? The DJI Osmo is proving to be extremely popular for bloggers, as it's got a gimbal that incorporates anti-shake and anti-shock-absorbing technologies.
Microphone
Don't let your channel down by producing great quality video content with poor audio output. Investing in a good mic will transform the sound quality of your videos, making them much more professional and appealing. Are you a vlogger who records product demos or tutorials? USB mics are great for recording content when you're near a computer. Are you a travel vlogger who needs something that's compact and high quality? Check out the Rode Wireless Go. It's small in size but it packs a big punch when it comes to functionally and sound output. Wireless mics are definitely more expensive than wired versions but they're worth the extra cost investment.
["source=devdiscourse"]