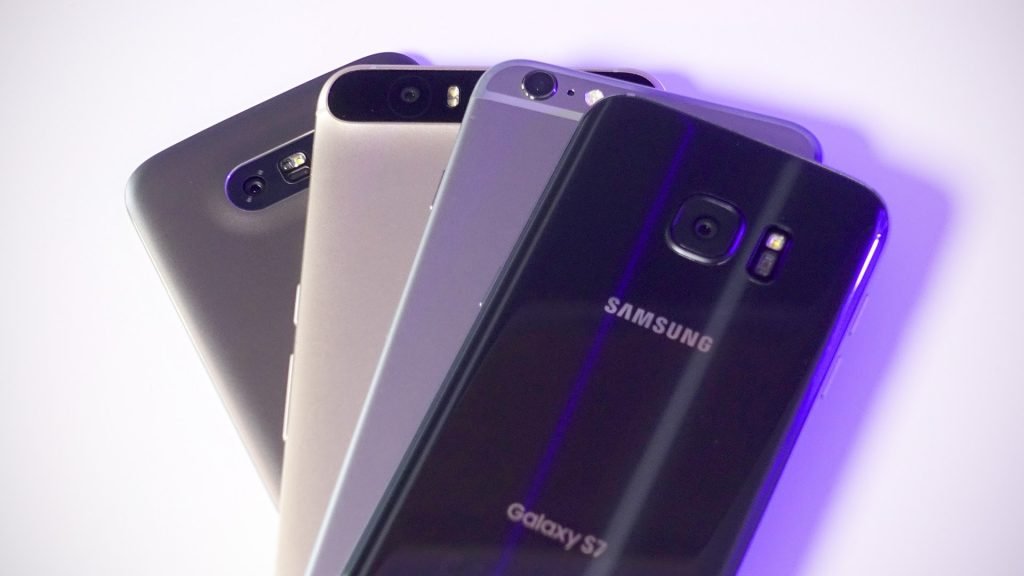 Game developers are incorporating new features and innovation to games and on some occasions, this is not necessarily a good thing for gamers. One day you are using your phone just like a person in a casino UK and the next day, you cannot even connect to the game or it keeps jamming or freezing during gameplay. This is what some game upgrades can do to our phones and it's quite frustrating. However, if gaming is one of the key reasons behind your choice of phone, then you seriously need to consider the following phones if you do not want game upgrades to disturb your gaming experience.
Razer
On top of our list is Razer. Razer runs on the Android platform and it has some great features that make your gaming experience worthwhile. The first noticeable thing is its display. It has a display that supports a refresh rate of 120 Hz. This makes your game look very smooth with both immersion and gameplay. The graphics are powered by Adreno 540, and it has a 2, 35 GHz processor. Razer has an internal memory of 64 Gig coupled with a further 8 Gig Ram. Games do drain the battery but with Razer that is not, a problem as it has a 4 000-mAh battery.
iPhone 8 Plus
One of Apple's latest device easily finds itself on our list, as it is a gaming powerhouse. iPhone 8 Plus borrows much of its external appearance to other iPhone devices meaning it's not a big phone in terms of screen size, the screen measures 5.5 inches. However, it does compensate with an Apple A11 Bionic chipset that makes it exceptionally fast even with just 3 Gig Ram. This phone also shines in terms of internal memory; it comes with an internal memory of 256 Gig. Even with just a 2.691 mAh battery, you can last over five hours of intense gaming.
Galaxy Note 8
The Infinity display is what made the Galaxy Note 8 a fan favourite but it's not the Infinity screen that makes it a great gaming phone. Even though the screen won't fit into the default 16:9 ratio that most games come with, you can alter this by changing the game ratio. With a resolution of 1440p, your gameplay is as smooth as it can get. The Adreno 540 GPU and 2.35 GHz processor will make your game run smoothly while the 3.300 mAh battery will give you more battery life than what you would get on other Samsung phones.