Social Media plays a very important role in today's life, social Media are web-based online tools that enable people discover and learn new information, share ideas, interact with new people and organizations. It has changed the way people live their life today, it has made communication much easier. It allows the exchange of user-generated content like data, pictures, and videos. Social media platforms may come in different forms such as blogs, business forums, podcasts, microblogs, photo sharing, product/service review, weblogs etc.
Studies have shown that quite a good number of people spend 25% of their time on social networking platforms, this goes further to show how relevant and popular social media platforms have become in recent times. The importance of social Media can be seen in several fields such as business, entertainment, food, lifestyle, welfare and a host of others. It is important to any business because as an entrepreneur you own a brand and with the help of social media networking companies keep in touch with their customers and get valuable information about them which may increase their brand value. Most of the entrepreneur and marketers have successfully used this platform when it comes to reaching potential clients.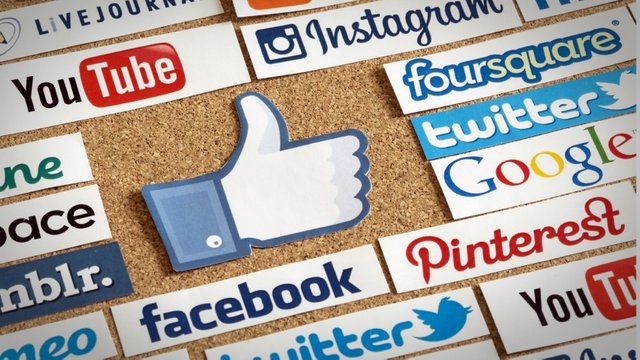 Importance of social Media:
Nowadays above 85% of all businesses have a dedicated social media platform as part of their marketing strategy.
Nearly 58% of businesses that have used social media marketing for over 3 years and have reported an increase in sales during this period.
Almost 60% of marketers are devoting the equivalent of a full work day to social media marketing for development and maintenance.
You will find over millions of users on social media sites today, sites like Facebook, Twitter, Instagram, Facebook Messanger, WeChat, and WhatsApp have made a big impact on people's life. Not only sharing photo's and information but trades and business have also flourished. The numbers are ever rising on the social media sites, the mass number of users on each social platform clearly indicates how important is social media in today's world, it has changed the entire concept in the field of Information and Communication.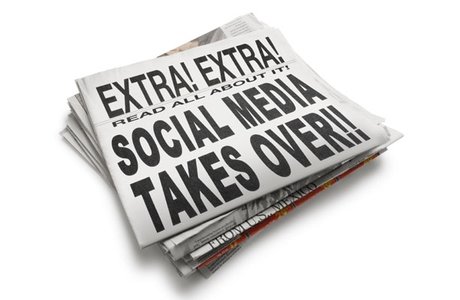 There are several reasons why you need to be on a Social Media platform today.
Social media platforms such as Facebook, Twitter, Google + has made it easy to contact and message anyone just by searching for their names online. Smartphones have also played a very big role, previously you needed to have a PC or a laptop, but now you can be in touch with all your friends and relative on the move, even managing the business on the move is very common.
With the advent of Facebook, Instagram, and Snapchat, one can now share photos about exciting moments of our lives with friends and family members miles away from us. People were deprived of such things in the past and now they are just a click away from sharing the loving moments with their loved ones sitting miles away.
When it comes to raising funds or helping poor, social media network is always seen as a big platform to raise millions of dollars for charity or different awareness campaign such as the Boston bombing victims, where nearly about 200,000 dollars was raised.
Promotion on Social Media sites has gained a lot of confidence in the world of business and entertainment, people can promote their work and increase the fan base by sharing information about their events and themselves. Through this platform, they can raise funds and monetize their works.
Also, entrepreneurs can get information about what the people feel about their products through reviews.
conclusion
To conclude, I would say social media is a big platform not only for promotion or marketing but one can also reach out millions of people and share their views, through social media every person is aware of what is happening around them. But like any other theory, social media platform may also have certain disadvantages.
["source=steemit"]