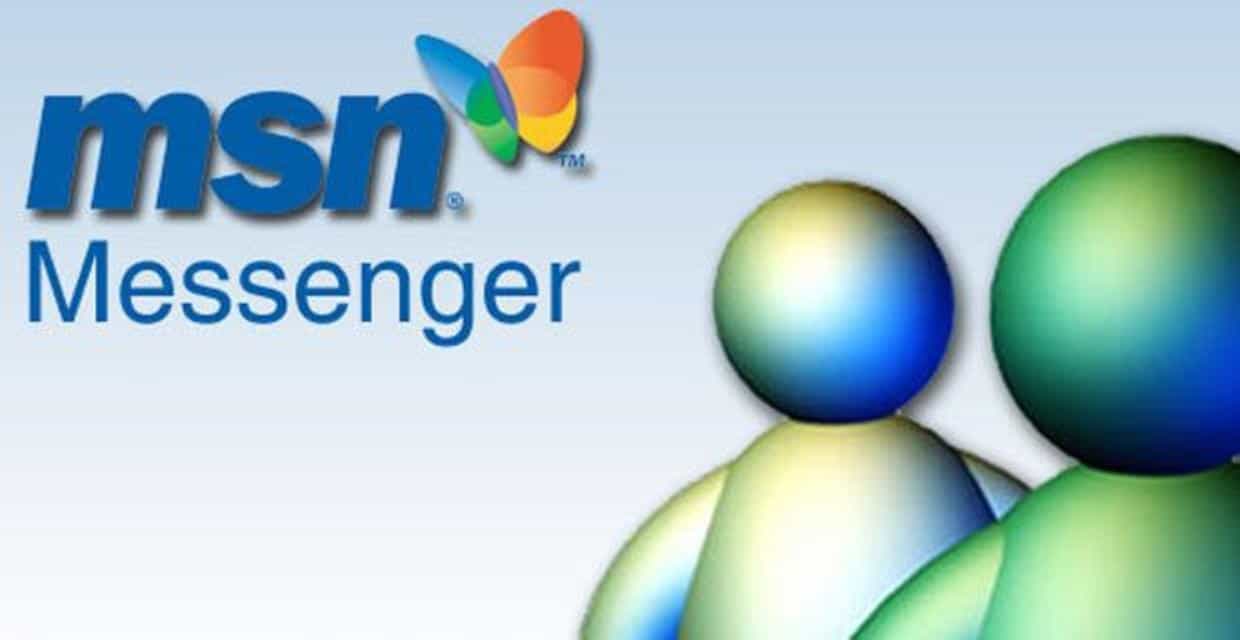 As we wave goodbye to Messenger, Ross talks us through how to move to Skype with ease
UPDATE: According to this blog post from Skype, the transition from Windows Live Messenger has been pushed back slightly to April 8th 2013.
It's a sad time for fans of instant messaging and internet nostalgia; this year we wave goodbye to Windows Messenger. From 15th March 2013 you will be unable to sign into Windows Messenger and will be prompted to switch to Skype.
Microsoft acquired Skype for $8.5 billion in October 2011 and have been planning to "bring the great features of Messenger and Skype together" since that time.
What does this mean for you?
For those of us who still call it MSN Messenger this might seem like the worst thing since they shut down Ceefax, but this might not be such a bad thing. Instant messaging is just as easy on Skype as it was on Messenger and it's easy to merge your Messenger contacts with Skype, as I'll demonstrate.
How to merge Messenger contacts into your Skype account
Export all of your contacts from Windows Messenger so you have a backup. If you have any issues look at the "Help! All my Messenger contacts have disappeared!" section below.
Download and install the latest version of Skype (This may uninstall Messenger, which is why it's important to back up your contacts just in case).
Launch Skype and logout of your existing Skype account (if you have one).
Sign in using your Microsoft Account (Messenger, Hotmail, or Outlook.com).
Then, sign into your existing Skype account by clicking "I have a Skype account". That will merge your Windows Live Messenger contacts with your existing Skype account.
If you use Skype and Messenger already, you can merge your Skype and Messenger account into your Microsoft account.
When you complete the installation process you will be welcomed into Skype with your buddy list already synced into your Skype contacts and you can start instant messaging right away!
Well that sounds great, and it was! Until a few days later when all my Messenger contacts disappeared. If you have the same issues I have gathered some of the top fixes together below.
Help! All my Messenger contacts have disappeared!
The below is a list of fixes I tried in order of difficulty (each Bullet is a separate solution).
Check you have logged in using your Microsoft account NOT your Skype account (once merged you must always use your Live account to login).
Confirm in Skype that you have the dropdown menu set to "All" in the contacts section on the left.
Some users report their contacts being set as deleted in live.com. To resolve this do the following;
Open your MSN page to
Click the drop down menu next to "Profile"
Select "People"
Click the "Manage" drop down, select "Restore deleted contacts", you should see all your previous contacts, select all (or the ones you want back) and press "Restore".

The below solution is the one that worked for me.
How to manually export Messenger contacts and import them into Skype
How to manually export contacts from Live.com/MSN
Open your MSN web page profile at http://profile.live.com
Click the drop down next to "Profile"
Select "People"
Click the "Manage" drop down, select "Export"
Depending on the browser you should see should see a box offering to save a file called WLMContacts.csv, Choose a location to save this file
How to manually import contacts to Skype
Open Skype
Click on the Contacts Drop Down > Click Advanced > Click "Restore Contacts from File"

Select the WLMContacts.csv we saved earlier. This resolved my issue and also means that I have a backup in case of any further issue.

All in all once MSN is finally retired Skype will provide a wider array of features and is a great application.

Has this transition given you the push to look into fibre optic broadband? Resolve is a reseller for Digital Region, providing South Yorkshire with the best superfast broadband coverage in the UK.
["source=resolve"]