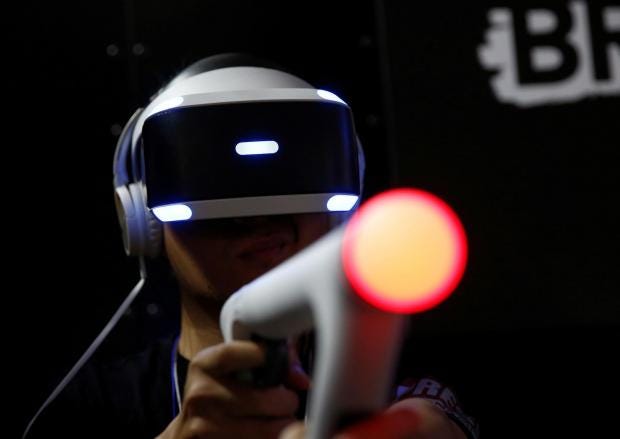 The update comes with a whole host of other features, including new ways to get backgrounds and improved notifications
Sony has made it much easier for parents to kick their children off their PlayStation.
The company's latest update adds a new tool that lets adults automatically set a time limit for their children, and can automatically kick them off the console once that has been used up.
The feature, known as Play Time Management, allows adults to set time limits for the children in their family. They will mean that kids can only play within specific hours, for instance, or that they can only be played for a specific amount of time.
Once that time is getting to be up, the child will receive notifications saying that they are running out, and adults will be able to extend the time if they want to, using their phone or computer. The family can then choose if the children will be automatically kicked off when their time is up.
The feature is turned on easily. To do so, an adult can just head to the Family Management option in Settings, or log in to PSN on a computer. From that page, users can set the amount of time left, or manage the amount of time they are given.
The feature comes amid increasing concern about how the use of computers and other internet-enabled devices affect children. Apple investors, for instance, have requested that the company do more to ensure that it is not damaging children who use its iPhones and other products, and requested that the company give parents more control over how they are being used.
As well as the parental feature, the update brings with it new ways of getting wallpapers onto your PlayStation, and adjustments to the way that menus and notifications work.
The Independent's bitcoin group on Facebook is the best place to follow the latest discussions and developments in cryptocurrency. Join here for the latest on how people are making money – and how they're losing it.
["Source-independent"]