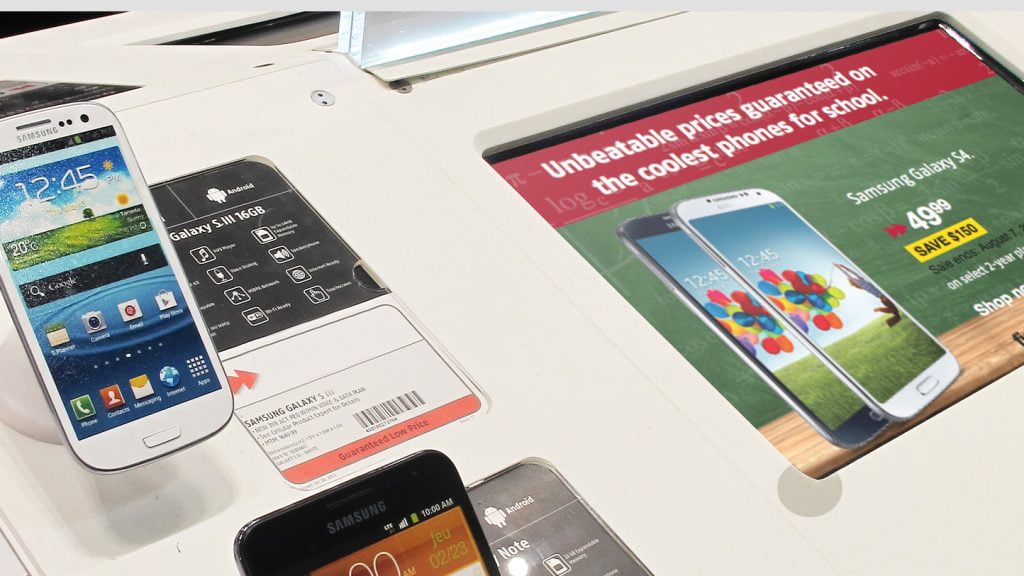 As companies become more interconnected with their video monitors and camera equipment, the concept of increasing the potential of their network is something that can put a feather in the cap of any manager that is thinking on their feet.
Here are some of the top opportunities to leverage your company's digital signage and make an even greater name for yourself:
Network it for internal use:
If you have different departments that are purchasing video monitors and hardware that isn't coordinated, you can at least look at ensuring that the company standard for purchasing is compatible with the top vendors of digital signage software.  That way, you can extend the use of the conference room monitor as well as the video monitor that you have in the lobby.
One company, Navori, has decades of experience driving digital signage with their software.  The result is a package that is quite intuitive and easy to use if you plan to do some of the managing of your content yourself.  You should be able to present content from your own company and its workers quite easily and can play it on your signage across multiple software platforms.  The net result is a new capability to create, present, and experience information sharing within the company.  And if your company is largely mobile, you can extend the playback software to most tablets and laptops. You are also able to edit from these media in most cases.
Join an advertising co-op:
Another option for your digital signage is to create or join an advertising co-op that works with several companies located in areas where the public passes by daily so that you can take advantage of the exposure.
As there are already networks that feature hundreds of thousands of screens in locations that have heavy traffic, firms that do not wish to expend the energy sometimes find that joining an existing network is a compelling option.  In the most sophisticated digital signage networks, cameras mounted on the broadcast equipment gauges customer feedback based upon reaction- giving you a good feel for the type of experience that your potential customers have when they are watching your commercial.
Extend it as a network:
There is no reason that you cannot use the software that drives digital signage to create an outside network that works for your firm's needs.  One company is using a digital signage software to go out and network sports bars that have digital monitors that are compatible.  They then plan to broadcast programming, either movies or sports.  The programming will be paid for by a surcharge on bar patrons that plan to view that night.  The idea is that they can distribute their telecast and commercials and share that ad space with others in a way that makes it financially worth it for the people that are presenting it to help them create a new market.
For their customers that own bars, the benefit is another night that they can create a promotion around. According to marketing data, they won't need to try and compete for patrons that are coming in on the weekend because those customers will come in anyway. Instead, Tuesday and Wednesday traffic that is not usually covered by any major sport is a primary target. The end user should also benefit because the cost of the event will be lower than it is for any
The positive for the people that are working on this project is that by sharing the responsibility and the resources, they are eventually going to be able to have a very large geographic footprint without incurring too much cost.
Digital signage is one of the hottest marketing areas of the past few years. If your firm has digital signs on premises, using a go-getter that knows how to leverage technology is a good way to ensure that your company will maximize the utilization of your resources.