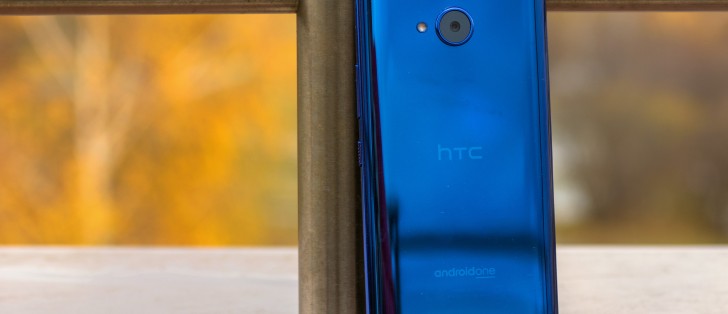 The U11 Life Android One device is HTC's first smartphone to be graced with an update to Android 9 Pie. The new software is rolling out in Romania at the moment, and is expected to spread to other European markets very soon. The rollout comes almost four months after Google released Pie.
Since the U11 Life is part of the Android One program, with one of its claimed advantages being exactly fast updates, this delay is even more baffling, especially as Nokia has been updating its Android One phones to Pie left and right for many weeks now. On the other hand, because it's part of Android One, an unadulterated skin-free software experience, it makes sense that the U11 Life is the first HTC device to get its taste of Pie.
Since the Taiwanese company really isn't in the best position at the moment, nor has it been for many, many quarters in a row, it's impossible to tell how many resources it has allocated to software updates for its other products. Hopefully the flagship U12+ will receive Pie soon. The U11 and U11+ are also promised to get it at some point.
["source=forbes]