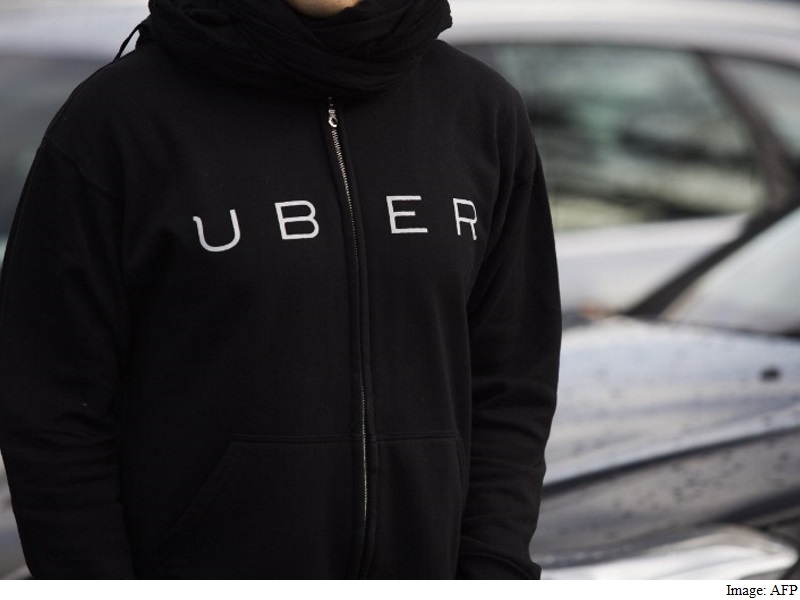 A court on Thursday upheld Germany's ban on low-cost ride-hailing service Uber POP, in a further setback for Uber Technologies which faces legal battles throughout Europe.
The Higher Regional Court in Frankfurt rejected Uber's appeal against the verdict by a lower court last year in March, which set stiff fines for any violations of local transport laws after German taxi operator group Taxi Deutschland filed a complaint.
The European Commission cautioned member states last week against erecting roadblocks or even outright bans on the "sharing economy", which has also made home rentals popular among holidaymakers, by enforcing decades or even centuries-old laws.
Uber said in a statement that the verdict would not hurt its business in Germany because it had already suspended its low-cost service there about a year ago and was now focussing on its sedan services with licenced drivers.
It did not comment on whether it would appeal against the court ruling.
UberPOP, a smartphone app that links private drivers with passengers via their mobile phones, has prompted taxi driver protests across Europe and to date has been declared illegal by courts in Italy, Spain and Germany, while appeals are pending in Belgium and the Netherlands.
In a separate case on Thursday, a French court slapped a EUR 800,000 ($900,000) fine on Uber for running an illegal transport service using non-professional drivers.