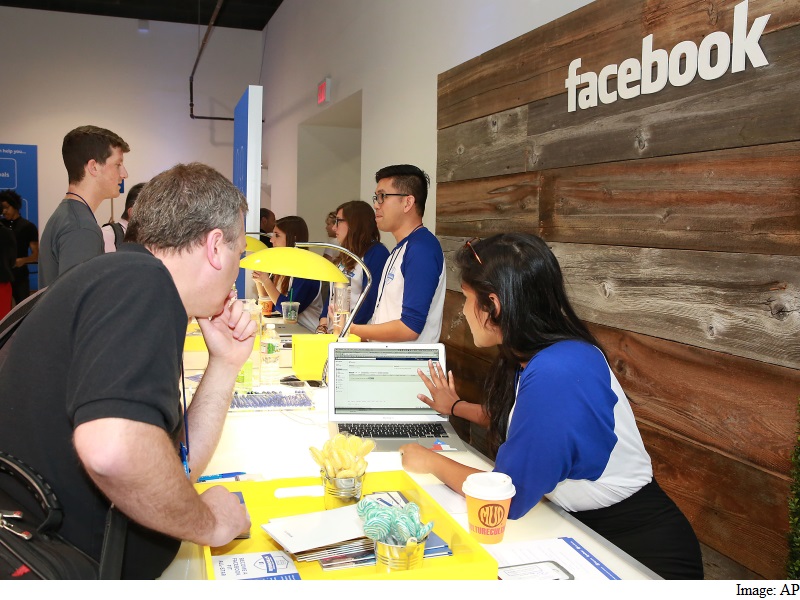 A lawyer for Facebook accused Belgium's data privacy watchdog of waging a "public vendetta" against the social media giant in a court clash over the legality of measures the company says helps combat thousands of hacking attacks every day.
Facebook's European unit in Ireland "repeatedly tried to engage" with the Belgian data protection commission, but whatever the company does "it's never enough" for the authority, Paul Lefebvre, a lawyer representing Facebook, told the Brussels appeals court.
Facebook is appealing a ruling that ordered it to stop storing data from people who don't have an account with the social network, or face a EUR 250,000 ($279,000) daily fine. Willem Debeuckelaere, president of the Belgian commission, said last May that Facebook's "disrespectful" treatment of users' personal data, without their knowledge, "needs tackling."
At issue in the case is the consent required for the company's use of a so-called Datr cookie, which Facebook uses to protect its platform and the data of its users against "malicious attacks."
Facebook's lawyers said the ruling forced the company to take the "drastic security measure" of blocking non-Facebook users in Belgium from surfing the company's public pages. This was "the only feasible" measure to comply with the ruling without compromising security, they said.
"The Facebook platform requires protection" because its "1.6 billion users put very personal, emotional information online," said Dirk Van Liedekerke, one of three lawyers pleading for Facebook Wednesday.
"You can imagine how many people would like to get access to that information" and this "makes Facebook a prime target for hackers" with some "600,000 attempts per day in 2011 and you can imagine that this has increased."
The cookie isn't used to get to people's data for advertising purposes, said Lefebvre, calling the data privacy regulator's accusations "unfair." "The cookie is not used for anything other than for security purposes," he said.
Wednesday's appeal concerns only non-Facebook users. A second case is pending that concerns the use of cookies for users and non-users alike.
Facebook in 2015 started rolling out a new banner to explain its use of cookies in the EU "which should have stopped this court case immediately," said Lefebvre.
Frederic Debussere, a lawyer for the data regulator, said that Facebook's decision to change its practice showed that "the initial judgment was right."
"Why else would it change its practice?" he asked.