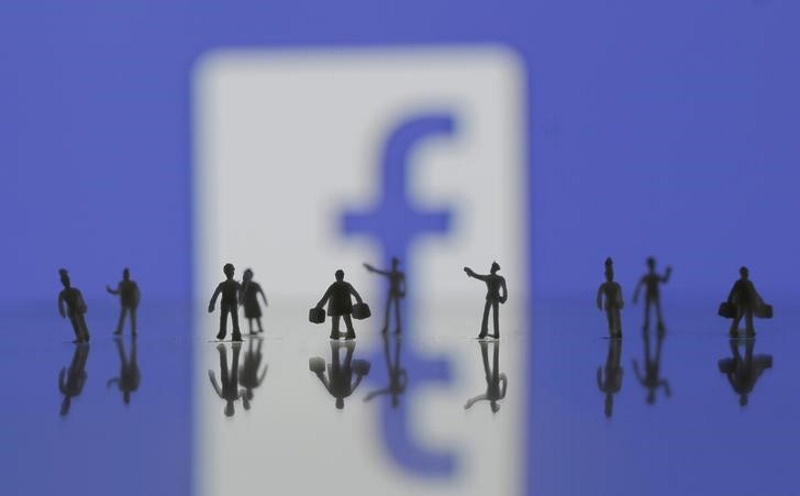 Facebook has rolled out its suicide prevention tools globally, including in India. The tools were made available in the US last year in partnership with Forefront, Lifeline, and Save.org. In India, the tools have been rolled out in collaboration with AASRA and Deepika Padukone's The Live Love Laugh Foundation.
The social network said the suicide prevention tools are being rolled out in all languages that Facebookis available in, and in India, this includes Bengali, Hindi, Kannada, Malayalam, Marathi, Punjabi, Tamil, Telugu, and Urdu. For India, the company has also published a Help A Friend in Need guide, which was originally created in partnership with The Jed Foundation and The Clinton Foundation.
The global rollout was announced in a Facebook Safety post on Tuesday, penned by Antigone Davis, Facebook's Global Head of Safety, and Jennifer Guadagno, Researcher. "Today we're updating the resources we offer to people around the world who may be experiencing self-injury or suicidal thoughts, as well as the support we offer to their concerned friends and family members," it reads.
The post adds that the Facebook suicide prevention tools will enable users to take action themselves orreport posts to Facebook that they believe might indicate suicidal behaviour. Users can either reach out to people they are concerned about directly, or report the post to Facebook, which has review teams working around the clock. The "most serious reports like self-injury" are prioritised.
The company noted that if the users themselves, or someone they know, is in crisis, then they should notify local emergency services immediately. The company lists all its resources on the Suicide Prevention page, and apart from the suicide prevention hotlines from AASRA and The Live Love Laugh Foundation, also lists resources across the globe. You can also reach the page by searching for 'suicide' on Facebook – it will show up as Facebook Help: Suicide.
Facebook also announced that the suicide prevention tools it deploys to the potential victims have been expanded, saying, "the resources we send to the person who posted something concerning will include an expanded set of options. People can now choose to reach out to a friend, contact a helpline, or see tips." These can all be found on the same page.
Commenting on the rollout to India, Ankhi Das, Public Policy Director, Facebook India, South & Central Asia, said, "Often, friends and family who are the observers in these types of situations don't know what to do. They're concerned, but they're worried about saying the wrong thing or somehow making it worse. Socially, mental illness and thoughts about suicide are just not something we talk about. Facebook is a place where people connect and share, and one of the things we have learnt from the mental health partners and academics we have worked with on this issue, is that being connected is a protective factor in suicide prevention. We care deeply about the safety and well-being of the 148 million people in India who use Facebook to connect with the people who matter to them and recognise there's an opportunity with these tools and resources to connect someone who is struggling with a person they already have a relationship with."