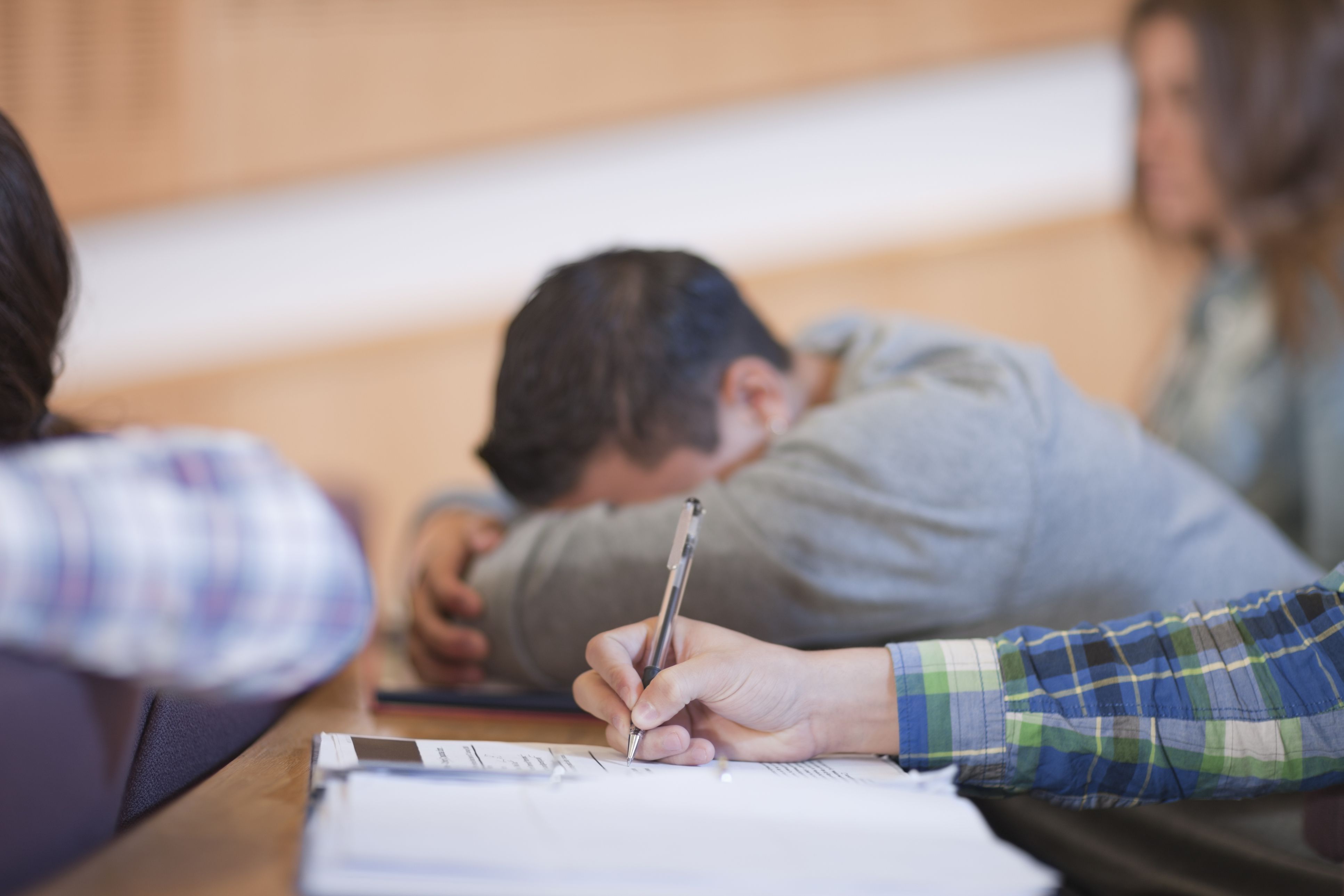 We live in a world where many large corporations use Cloud-based project management tools to efficiently collaborate on projects, no matter where users are located. For example, the home office may be in San Francisco, but the team is out on a job in Seattle.
By accessing the Cloud-based project management platform, everyone can communicate with each other, leave detailed notes on what they've accomplished, and get further work orders from their team leader or administration back home. Cloud-based project management tools are enabling companies to work more efficiently and there is no reason why schools can't take advantage of the very same kinds of tools.
The Difference Between Large Public and Smaller Private Schools
Many public schools already have online portals which teachers, parents, and students can access information like school calendars, current assignments, class projects, dates for field trips, and so much more. Not only can parents and students keep up with calendars and assignments, but they can communicate with teachers and school administrators through a messaging feature in the software.
Many county school systems have their own servers on a county mainframe and so it isn't necessary to find a server to host their online project management portal. The question is, where does that leave smaller, private schools without their own server? In order to take advantage of the same type of project management software for schools, they would need to find web hosting to act as their server.
What Kind of Web Hosting Works Best for Cloud-Based Project Management?
The first thing to look at when choosing a web hosting company for your private school is security. It is imperative that all student records remain safe from unauthorized access, hackers to be exact, and so you would want a web hosting company that offers the latest SSL (Secure Sockets Layer) technology. Next, you want an affordable web hosting package so that you can build your school's website with a direct link to the project management software you choose.
The best way to determine which web hosting companies offer services in your area with the level of security you need and affordable pricing would be to compare hosting companies on websites like Hosting Kingdom. This site lists the top web hosting services and gives you information on the different types of hosting services available. You can choose between shared hosting, VPS hosting, a dedicated server and even Cloud hosting. Learn about the main differences and then start talking to those hosting companies.
No School Left Behind
While this may be a bad play on words, it is true nonetheless. Just as no child should be left behind, so too should every school have the advantage of online collaboration tools to enable teachers, parents, and students to work together. You will find that project management software for schools reduces the number of parent-teacher conferences because they are already staying in touch and up to date online.
Students can no longer say they 'lost their assignments' and parents can quickly and efficiently check online to see if their children are keeping up with their work. Indeed, every school should have an online portal for project management software and no school, no matter how small or underfunded, should be left behind.