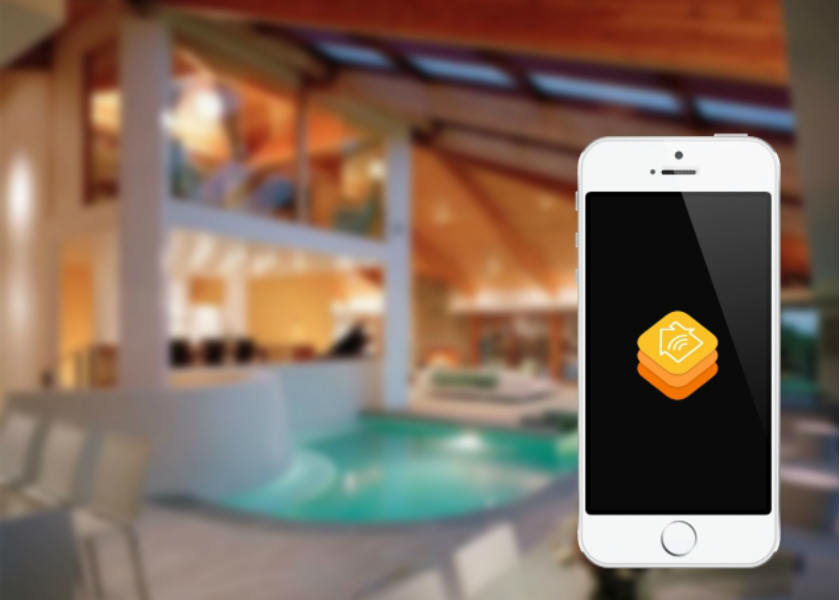 When Apple introduced HomeKit with iOS 8, the framework was mainly aimed at helping third party developers build apps for home automation. The Cupertino giant is reportedly now focusing its efforts on building a standalone HomeKit app which will allow users to manage all connected Internet of Things devices through a single app. This will help users manage all their home automation devices through a single Apple-made app, rather than shuffling between them.
This effort seems to be coming from the similar thread of thought that conceptualised the Health app. The HealthKit framework and the Health app were both introduced with iOS 8, and the latter essentially collates all the data from third party apps and display them in one single app. The Home app also will aim to do the same. In simple words, users will be able to turn on the light, open the door and switch on the AC through a single app.
MacRumors reports that this dedicated app will be released with iOS 10. This information was leaked mistakenly through an Amazon Reviewer who claims to work for Apple's marketing team. In the review section, he divulges Apple's plans to release the standalone HomeKit app with the next version of iOS.
"As I work in marketing for Apple, we test many Smart Home devices, especially for iOS HomeKit integration. Some advice, there are many third party applications, most free, that offer more control and customization(s) with many Smart Home devices. "Yonomi" is a free app that I often use, "Home" is another which cost $14.99. Both offer support for many devices with more added daily (including Amazon "Echo"). The next version of iOS due this fall will have a standalone "HomeKit" app as well," he wrote.
Apart from the devoted HomeKit app, Apple reportedly also plans to introduce a big update for Apple Music with iOS 10. This update is also expected to bring a customizable Control Center, multi-user support and push Apple News more at the forefront. More details should become clear at WWDC, which kicks of June 13.