1)  TechCrunch
Number one on this list is TechCrunch. The website has an extremely large active contributor base so it's a great source to find the latest scoops on the most innovative tech. The site features information about the latest business side news on tech startup and product launches.  It also includes a very large database of startup info from funding to information about the founders.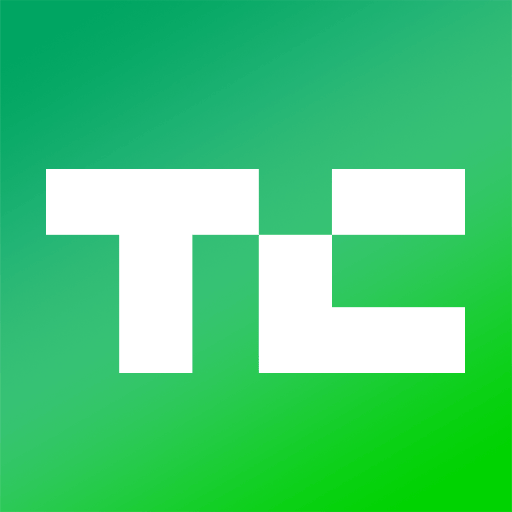 2)  Cnet
Next up on the list is Cnet. This site has been around for a very long time.  It started around 1994 and now is owned by CBS Corporation. Cnet has brought consumers unbiased reviews and ratings on consumer tech products.  It also features details about prices, specs, and a large database of freeware which consumers love!
3)  Gizmodo
Gizmodo is a great source of product reviews on consumer electronics like smartphones, speakers, computers, wearable technology, gaming, and much more.  You can also find news about what's going on in the world, so it's a great place to get a little bit of everything!
4)  9to5mac
9to5mac is a website that discusses everything around Apple products – from smartphones, computers, Apple operating system platforms, accessories that are compatible with Mac, and much more.
5)  Engadget
Halfway through the list is Engadget.com.  This site focuses on news about gadgets and consumer electronics.  We love this site because it covers many types of stories, including reviews and new tech deals.  They also have an awesome buyer's guide which includes picks of the best electronics in different topics like a "Holiday Gift Guide", which is a great resource when buying gifts!
6) Wired
Number 6 on our list is Wired.com. This site has great articles about business, culture, gear, science, and more.  We love that this site is very clean and easy to read. The page almost resembles reading articles from a newspaper!
7)  TechRadar
Next up is TechRadar.  This site keeps you up to date with the latest technology news, reviews on popular and trending consumer technologies, and advice on buying tech.  They also have a very unique "How To" section which includes blogs written to help guide consumers, such as "How to watch the Star Wars movies in order" – which we love.
8)  Axios
This site focuses more on business, technology, political news, and media news.  The best part is that content Axios delivers is very brief and meant to be consumed easily and quickly.  It's great for us short attention spanned readers – they even tell you approximately how much time it will take to read each article.
9)  NewYorkTimes
The New York Times has always been the leading resource for all types of information, so it makes sense that they created the Business of Technology from the New York Times.  This blog is dedicated to curating articles from all parts of the technology industry.
10)  TheVerge
Last but not least on the list we have Verge.com.  This site has a focus mission to analyze how technology is changing and shaping our lives for the future.  They have sections that discuss gadget news with product announcements, videos, and much more.
["source=tekdash"]